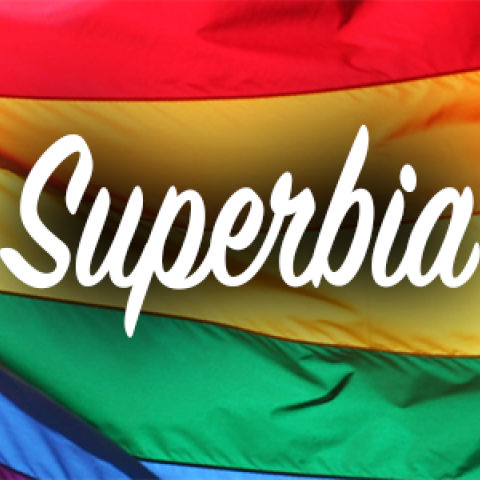 Submitted by

Superbia

on Feb 12, 2018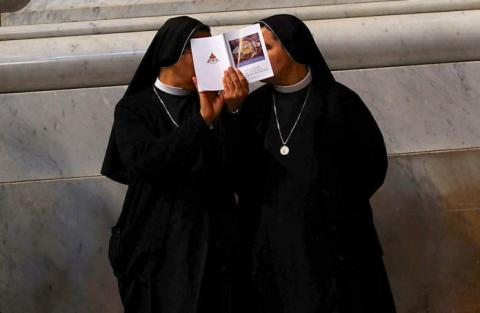 A bar, the LGBT community, and the Catholic Church? These are not common themes that almost anyone would have put together in their mind until fairly recently. Apparently, the Catholic Church has become at least a little more open to idea of having gay-friendly events as part of perish life.
A perish in New York City is going to hold its "Winter Social" at a well-known gay bar in the City. This is a gay bar by the name of The Rise Bar. It has been around for some time, and it is understood that this is the kind of bar that we are talking about. Still, the Paulist Fathers who are the pastoral leadership of that perish are putting on the event there. Better yet, it is an event about inclusion and getting to know each other better!
For years the Catholic Church has been under intense criticism for their often hateful tones towards the LGBT community. They have been criticized for having a population of LGBT priests within their numbers, and yet still preaching hatred towards this group in some cases. Now, things are beginning to turn around for the better it seems.
This is not the first time that the Catholic Church has held events at gay bars in the city. Previously, other perishes have had Mardi Gras events there and a Spring Social as well. It is really starting to become something that these churches are doing on the regular. It is a way for them to reach out to their gay brothers and sisters and show that the Catholic Church can be more than just one-dimensional.
Given that the Church has declining numbers of both priests as well as declining numbers of attendees to their services, they are having to change up their message in at least a few ways to appeal to a larger base of people. The new Pope has helped with this some as he is seen as a more open and accepting individual. Still, the church definitely has some work yet to do.
The Church has been working on a number of videos and other public relations materials to show how they have changed their approach over the years to make things more open and understanding. This can help lead to more conversations about the big topics and the kind of things that really matter. Perhaps the Church really has turned a new page on this one. We can all at least say that we never expected to see them holding events in gay bars!
SUPERBIA.LGBT IS A SOCIAL NETWORK DESIGNED TO GIVE THE LGBT COMMUNITY A VOICE . JOIN US TO CONNECT WITH YOUR VOICE AND NEW FRIENDS TODAY!
Share