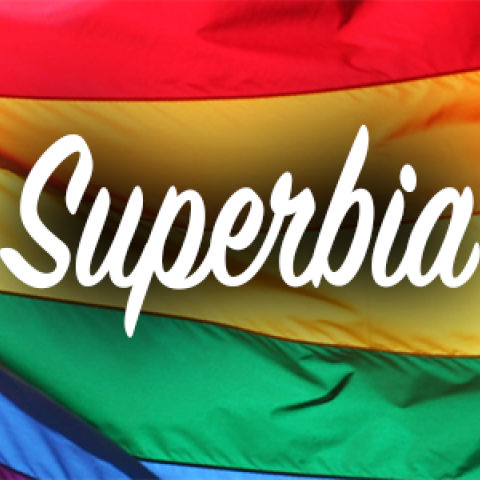 Submitted by

Superbia

on Feb 5, 2018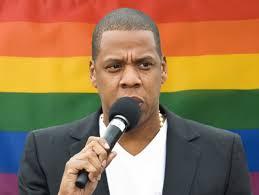 Most of us know the name Jay-Z. The famous rapper has made a name for himself both in the work that he has done with his music, but also in being an outspoken individual on a number of issues. Now, he and his mother are receiving an award from the organization known as GLAAD. This is an organization that advocates on behalf of the LGBT community, and they decided to honor Jay-Z and his mother in the music section of their awards.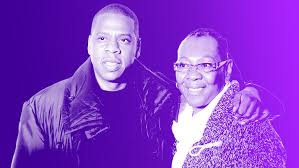 The honor comes as Jay-Z learned that his mother was gay this year and decided to write a song about it. In the song titled "Smile", his mother came out to the entire world. She wanted to let everyone know that it is acceptable to be gay, and even to be gay and have a family at the same time. GLAAD believed that this was a very big act of bravery for the entire LGBT community, and they wanted to spotlight it.
Jay-Z's mother has a bit at the end of the performance that he puts on that says "no harm to them, no harm to me. It is time to be free, because life is short and not guaranteed". It is her way of saying that she wanted to speak her truth about being gay and not keep living in the shadows of it as she had done for so many years before. It is common for those who identify as something other than straight to feel a lot of pressure to not say anything about it. This is even more the case when you are the mother of someone who is so famous.
Her speaking out in the song was a nice way to incorporate something that she knew millions of people would hear into a powerful message for those who need to hear it. She made sure that people did not just see her as Jay-Z's mom anymore, but as a powerful figure in her own right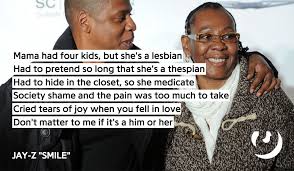 Most people do not have the stage that she has of course, so it is nice to see her using it for something that could help so many people. There are just not yet enough examples of this happening in our world. The two will accept the award together at the ceremony that is scheduled to take place on a date to be announced in the near future.
SUPERBIA.LGBT IS A SOCIAL NETWORK DESIGNED TO GIVE THE LGBT COMMUNITY A VOICE . JOIN US TO CONNECT WITH YOUR VOICE AND NEW FRIENDS TODAY!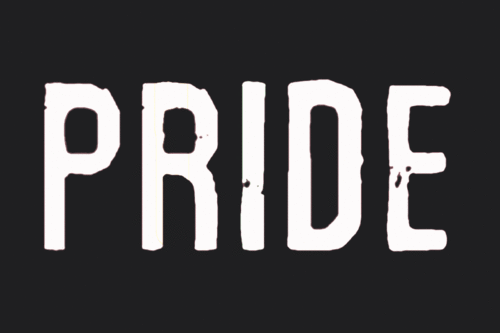 Share