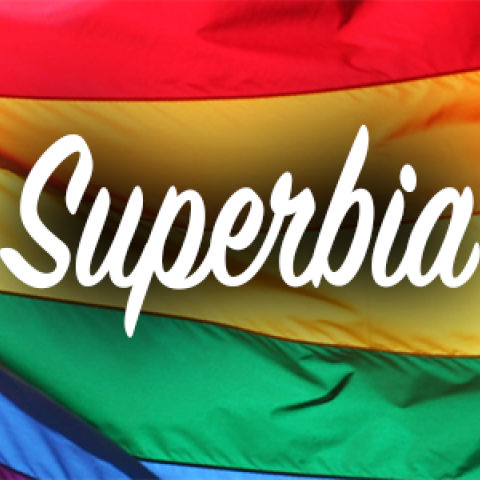 Submitted by

Superbia

on Feb 8, 2018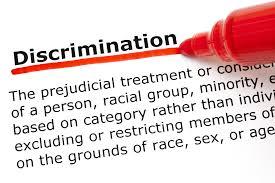 For the first time in almost half a decade a majority of Americans disapprove of LGBT Americans. GLAAD, formerly the Gay and Lesbian Alliance Against Defamation released a bombshell report on January 18 at the World Economic Forum in Davos, Switzerland. This report claims for the first time in the last 4 years a majority of Americans disapprove of LGBT individuals and practices. There were a number of different questions asked by surveyors but the approval/disapproval is making headlines.
The report, titled "Accelerating Acceptance" was designed to get the unbiased attitudes of non LGBT Americans towarsa the LGBT community. The report mentions that currently 49 percent of non LGBT Americans hold views approving of LGBT lifestyles. The same report from last year showed a 53 percent approval rate. There are a number of different factors that likely influenced the report. The organization that sponsored the report, GLAAD, has made comments that the political climate in the United States is greatly contributing to the drop in attitudes.
For the past 4 years acceptance for LGBT lifestyles in the United States has been rising. Many political commentators have ascribed this drop to the election of President Donald Trump alongside a Republican wave of support across the country. Attitudes among right wing Americans slant relatively heavily against LGBT Americans when compared with their Democratic Party counterparts. This drop can also be blamed on the fact that those with anti LGBT views have become empowered and no longer feel the need to censor themselves in public.
The drop in support for LGBT Americans has also had more violent consequences. Hate crimes against LGBT Americans spiked in 2017. There was an 86% rise in hate attacks against LGBT Americans over the previous year. Discriminatory behavior also increased against gay, lesbian, trans and queer individuals in 2017. While 44 percent of respondents answered positively to being victims of discrimination in 2016 that number spikes to 55 percent in 2017.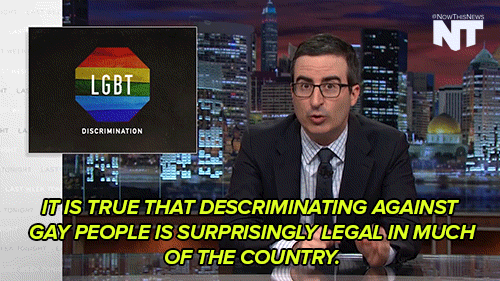 LGBT activists may not agree on the exact reasons for the drop in support, but it is clear something needs to be done. Recommendations from experts in politics and the LGBT movement make clear that the fight for equality is not over. Organizing and becoming more politically active is one solution. In addition combating discrimination through the addition of protections for LGBT Americans will also likely help to stop or hopefully reverse these discriminatory views towards LGBT Americans.
SUPERBIA.LGBT A SOCIAL NETWORK DESIGNED TO GIVE THE LGBT COMMUNITY A VOICE . JOIN US TO CONNECT WITH YOUR VOICE AND NEW FRIENDS TODAY!
Share