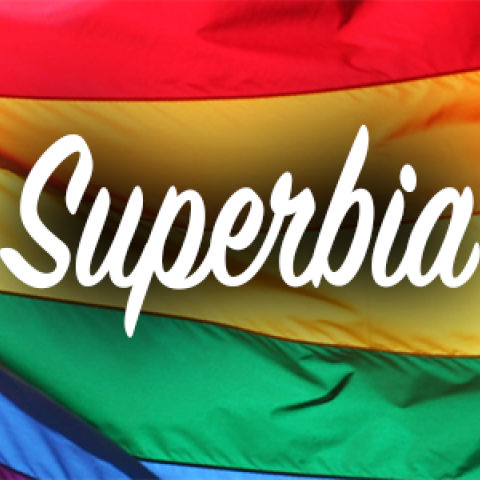 Submitted by

Superbia

on Jan 30, 2018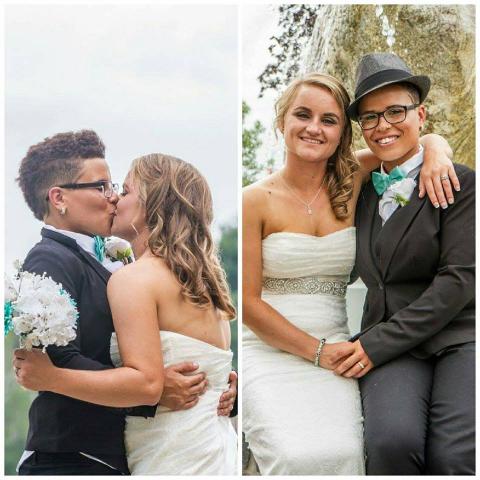 LGBT Acceptance Declines For First Time in 4 Years
Americans have come to be more and more accepting of their LGBT peers. However, that trend seems to be reversing itself. A recent poll indicated that for the first time in 4 years non LGBT Americans have less acceptance of the LGBT community. Many pundits expected this trend but for LGBT Americans and their allies this is nevertheless troubling.
Non LGBT Americans were surveyed by The Harris Poll in a study commissioned by GLAAD, a group that advocates for the rights of LGBT Americans and their allies. The study was designed to determine how non LGBT Americans view LGBT issues as a whole. This year the majority of non LGBT Americans- 51% said they were disapproving of a wide range of issues regarding the LGBT community.
The "Accelerating Acceptance" report was released in Davos, Switzerland at the global Davos summitt. This gathering of world leaders is considered the premier financial and political gathering to attend. The release of this report at the World Economic Forum was considered a bombshell to some yet not surprising given the stormy events of 2017 and the culture wars raging in thr United States.
In 2016 the number of Americans who were accepting of LGBT Americans reached a record high of 53% Many commentators blame the election of President Donald Trump and the subsequent empowering of conservatives for the precipitious decline in support. Essentially, while very worrisome for LGBT Americans this decline in support was not entirely surprising.
The survey asked a whole host of questions. One example is asking respondents if they were be comfortable if a family member came out as transgender. Other questions included some regarding LGBT people in the workplace, the church and other social situations. Other questions measured negative links regarding the adoption and care of children.
LGBT Americans and their progressive allies suffered numerous setbacks after the landmark win of President Donald Trump. Many hardline conservative judges have been appointed by Trump. These judges are likely to be much less concerned with LGBT rights. Even the appointment of Neil Gorusch to the supreme court will have reverberations for generations of LGBT Americans.
The survey has quantified what many in the political and news realms have predicted- that LGBT rights are either stalling or even being rolled back. In order to secure current gains and reach movement goals many pundits consider it is advisable to the LGBT community to keep abreast of current events.     
Superbia.lgbt is a Social Network for the LGBT Community! Join us to connect with other LGBT people today!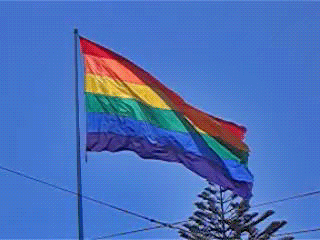 Share