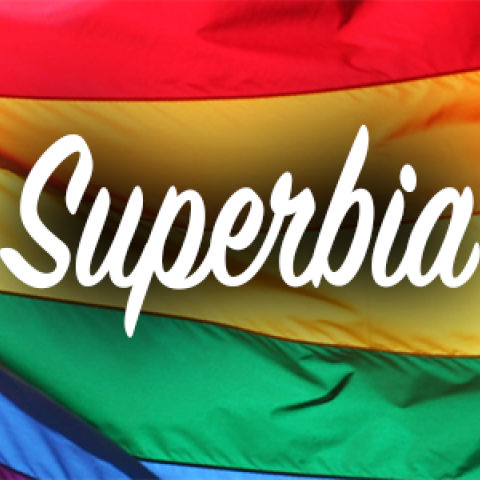 Submitted by

Superbia

on Feb 2, 2018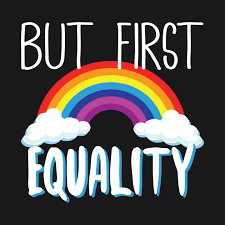 Nancy Pelosi is a polarizing character in the political arena. She has been vilified by the Right, and at times adored by the Left. These days she has less clout than she once did (she is the Minority Leader in the House rather than the Speaker), but she still garners her fair share of coverage. Now, she wants to take some of that celebrity and shine a spotlight on LGBT equality.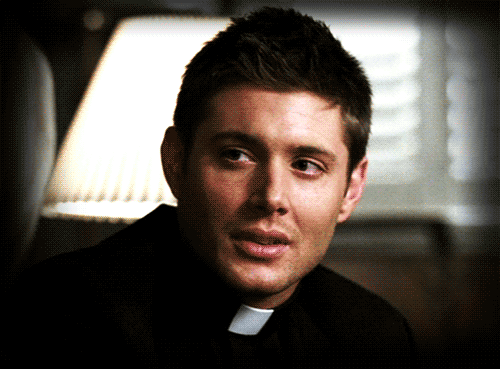 Pelosi plans to guest star on an episode of "RuPaul's Drag Race" as a judge in an upcoming episode. In fact, she has already confirmed the news via her Twitter account. She tweeted out the hilarious line: "All I can say is, you betta work!" playing on the lingo of some of the individuals from the show itself.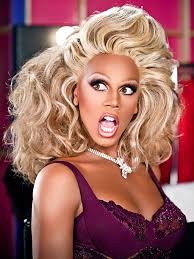 The purpose behind the show is to have an assortment of drag queens do various challenges set up beforehand and then be judged on them. Celebrity guest stars are fairly common on the show to play the role of judge. The fact that Minority Leader Pelosi is going to do an episode during an election year in which she may well become Speaker of the House once again only adds to how special this moment is.
Nancy Pelosi represents a San Francisco Congressional district and has long been an advocate for the LGBT community within her district. Taking her political celebrity and views onto the show is a way of her advocating to the public at large on behalf of the LGBT community.
It is a humorous image in a way to think of the same woman who has held the comically large ceremonial gavel in the House of Representatives right after being sworn in as Speaker in 2006 will now be judging drag queens. In fact, Pelosi is the highest-ever ranking female to ever serve in the United States. That title would have been claimed by Hillary Clinton had the 2016 Election gone her way. Since it did not, Pelosi remains in that role for the time being.
What will be truly interesting is to see how Nancy Pelosi reacts on a show known for being flamboyant. She does not seem to have this side to her when she makes her public appearances. Then again, most of the time that she appears in public it is to discuss serious matters.
The episode has already been filmed, but we do not yet know which episode number it will be in the new season. All that we do know is that it will be some must-see TV.
JOIN US AT SUPERBIA.LGBT TO JOIN THE LGBT COMMUNITY AND FIND SOME AMAZING LGBT FRIENDS!!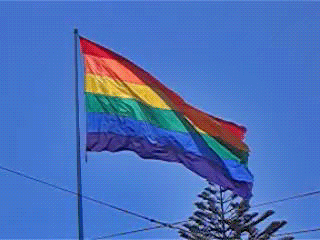 Share