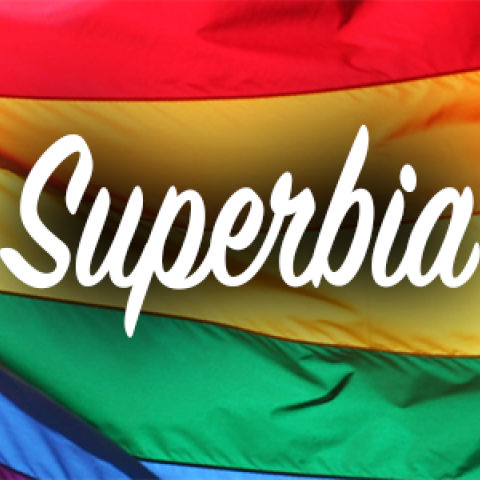 Submitted by

Superbia

on Feb 6, 2018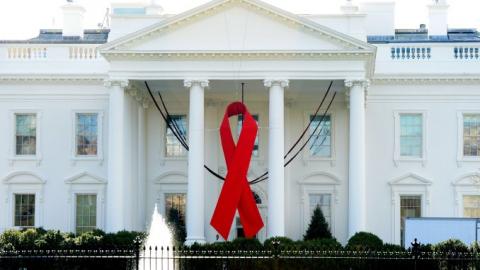 A new report released by the MAP or Movement Advancement Project released on Tuesday, January 23 has revealed that only 19/50 US states have comprehensive protections for LGBT Americans in place. The MAP referenced states lacking such protections as devastating in the wake of a sustained federal offensive against LGBT rights by the GOP led government. Many LGBT people in these states are unaware that these protections are not available.
The MAP study observed laws in all 50 states as well as US territories overseas. Currently only the District of Columbia and 19 other states preven discrimination in housing based on LGBT status. While the United States has codified into law protections for people based on race and disability so far there have been no such moves for LGBT individuals.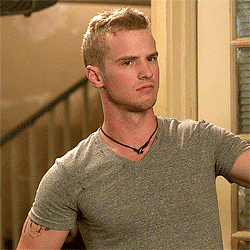 Despite state and federal government inaction there is a great deal of support for LGBT righrs among Americans. Over 70 percent of respondents in a recent survey demonstrated support for some form of protection for LGBT Americans being codified into law. Large amounts of LGBT individuals have reported some form of discrimination in housing, in the workplace, or in other facets of society.
The week of January 18th, the US Supreme Court declined to hear a discrimination case out of Missouri. The case rested on the ability of medical professionals, businesses and individuals to discriminate against LGBT people based on personal religious or moral beliefs. However a case based out of Colorado regarding a baker refusing to create a cake for a gay couple will be reaching a Supreme Court decision sometime this upcoming spring.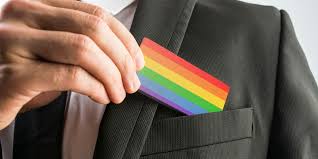 Many of the issues stem from disagreements between legislation and rights enumerated in the US Constitution. The First Amendment to the constitution guarantees freedom of expression. The contention of many religious activists is that barring discrimnation against LGBT individuals prevents free expression. Of course LGBT activists counter that allowing anti LGBT discrimination is diametrically opposed to provisions of law guaranteeing equal protection of law. These issues have not been addressed by the highest court in the law but the country seems ready.
The transgender community has been the target of particularly virulent harassement and discrimination. Since it is harder for transgender individuals to hide their orientation it is easier for those who wish to discriminate against them to do so. Transgender individuals face a wide variety of challenges in housing, medical care and the workplace.
JOIN US! IT'S A PLACE FOR THE LGBT COMMUNITYTO HAVE A VOICE AND MEET OTHER LGBT FRIENDS! 

Share