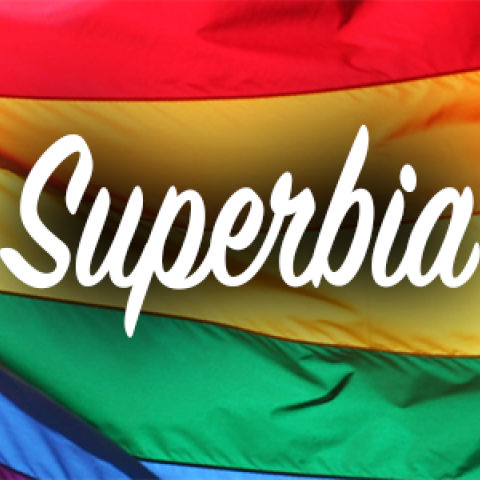 Submitted by

Superbia

on Feb 9, 2018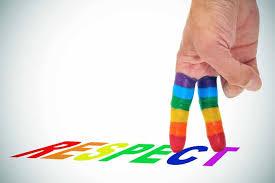 While the LGBT community has reason to celebrate in the U.S., with the recent same-sex marriage approval by the Supreme Court, things are not looking too bright for Egypt's LGBT community.
It all started September 22, 2017, when a concert was taking place in Cairo by Mashrou3 Leila, a Lebanese rock band — led by an openly gay lead singer. The band is followed by, Arab liberal youth's who are attracted to the group by the provocative lyrics they portray, seemingly towards homophobia and patriarchy. Apparently, during the concert, two attendees held up and waved around, rainbow gay pride flags, which resulted in their arrest as well as at least 70 others.
According to Amnesty International, a global human rights group, approximately 5 men were practically tortured as they were given anal exams, and at least 20 people were sentenced 6 months to six years for crimes that included "inciting debauchery" and "abnormal sexual relations.
Ultimately, another personal rights group, The Egyptian Initiative (EIPR), claims that all together at least 75 people were arrested. However, only 10 arrests were made pertaining to the raising of the flag occurrence, the rest were the results of trickery through online dating service apps and more.
Evidently, this was the biggest attack on the LGBT community in Egypt since The Queen floating Disco boat was raided in 2001 when 52 men were arrested.
The thing that is most disturbing about all this, is Egypt does not have any real laws criminalizing homosexuality in particular. Therefore, they must be charging these individuals with prostitution, which was passed in 1961 that charges people who are suspected of engaging in habitual debauchery that includes homosexual conduct.
However, according to Amnesty International, soon after this attack on the LGBT took place, a new law was proposed by 60 members of the Egyptian Parliament against any same-sex sexual activity.
Not only does this new bill propose that three to fifteen year sentences be given for a number of various activities the LGBT partake in, to be considered as criminal offenses, but it also includes a clause allowing authorities to publicly shame those convicted of a homosexuality-related offense by publicly announcing their names and the charges brought against them in newspapers all over the world.
The bill is currently just a proposal awaiting to be voted on by parliament, but once it passes the voting stage it will reach the president for sign-off. If passed, this will be a major setback for the LGBT community and human rights groups in Egypt.
SUPERBIA.LGBT IS A SOCIAL NETWORK DESIGNED TO GIVE THE LGBT COMMUNITY A VOICE . JOIN US TO CONNECT WITH YOUR VOICE AND NEW FRIENDS TODAY!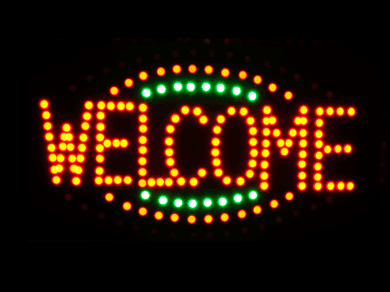 Share