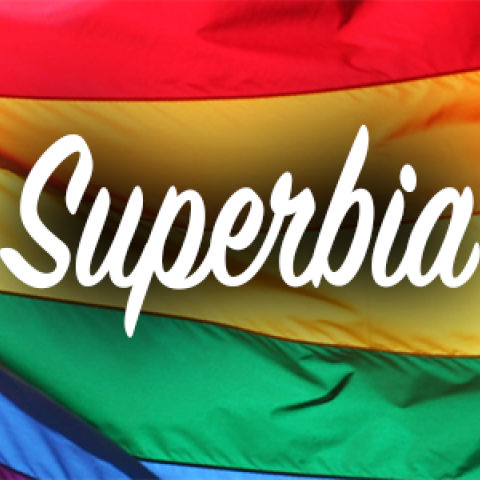 Submitted by

Superbia

on Feb 1, 2018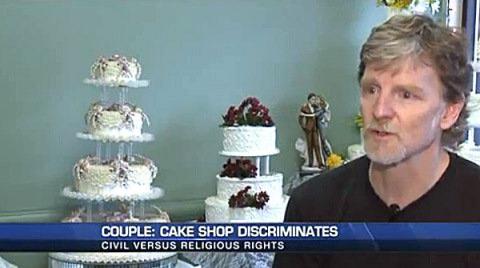 It all started back in 2012 when a cake shop baker by the name of Jack Phillips declined to make a wedding
cake for a gay couple who entered his shop. Charlie Craig and David Mullins walked into 'The Masterpiece Cakeshop' with their mother in hopes of finding a  cake suitable for their special day. They planned to marry in Massachusetts; where same-sex marriages are legal, and then hold a reception in Colorado.
Obviously This Gay Wedding Wasn't Going to Go as Planned, However
Phillips refused to discuss the issue, expressing that his religious beliefs would not allow him to have anything to do with same-sex  marriage. Further stating other bakeries would "accommodate" them. The couple was outraged. Phillips argued that cake decorating is a "creative expression" and is protected by the First Amendment. He further stated that making a cake for a "gay" wedding was against his beliefs.
That didn't stop the couple though! They filed a complaint with the Colorado Civil Rights Division, alleging that the baker violated the Colorado Anti Discrimination Act, which, unlike the federal Civil Rights Act of 1964, specifically bars discrimination based on sexual orientation or marital status. The state's civil rights commission subsequently held that Mr. Phillips must create wedding cakes for same-sex ceremonies if he also sells weddings cakes for opposite-sex couples. A state appeals court also ruled against the baker, saying state law required him to offer the same services to gay couples, that he would offer other members of the general public. The couple then went on to take legal action. The case pits First Amendment protections of free speech and religious exercise against state public accommodations laws that protect gay people from discrimination.
So Who Do You Think Won? Homosexuality or the Baker?
The case was one of the biggest cases of the high court's current term. The civil rights commission and a Colorado court rejected Phillips' argument that forcing him to create a cake violated his First Amendment rights of freedom of expression and exercise of religion. The court said the baker "does not convey a message supporting same-sex marriages, merely by abiding by the law." The Court took oral arguments on December 5, 2017, with a decision likely to be made by the end of the court's term. What do you think will happen? Would you have handled the situation the same way?
Share