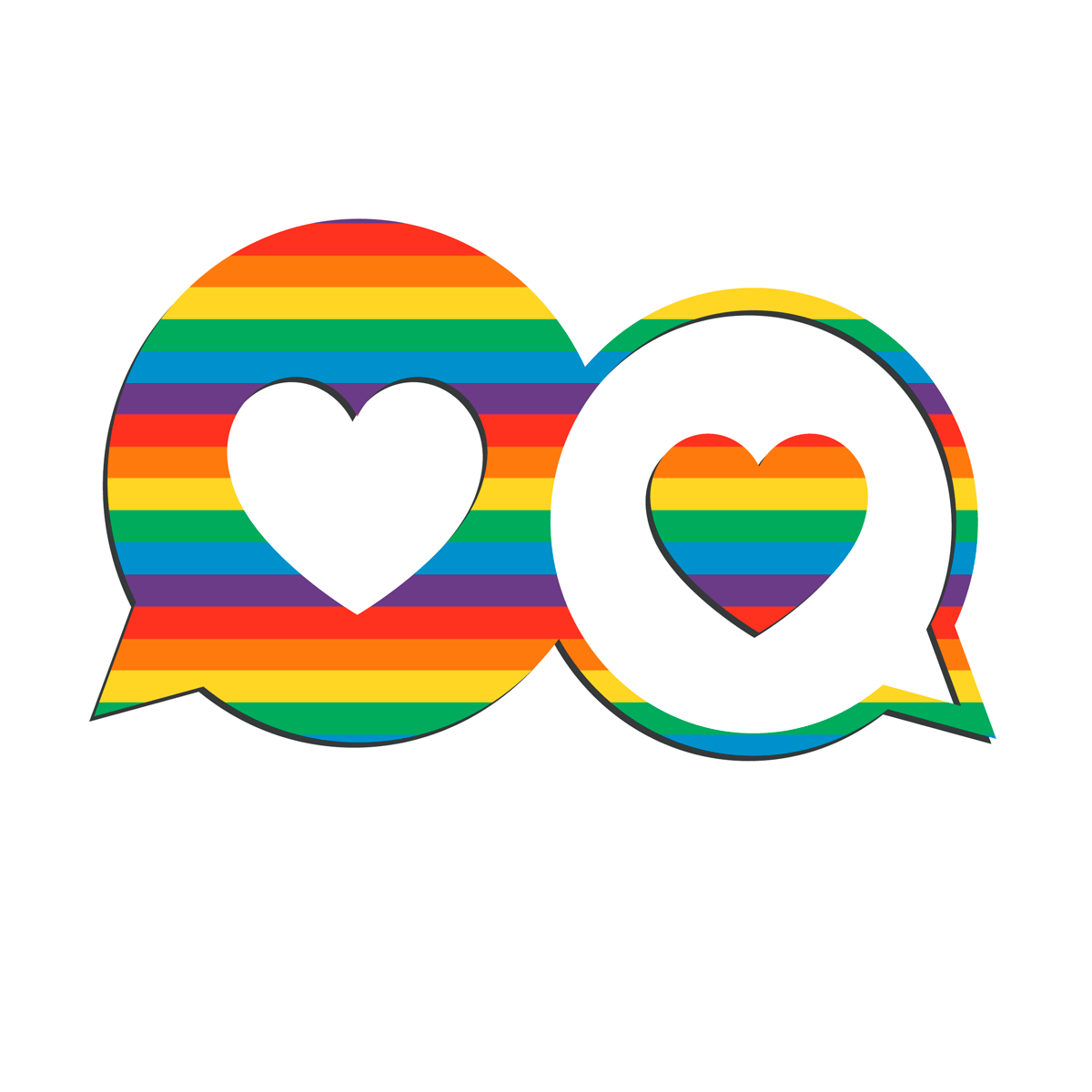 Submitted by

Superbia

on May 10, 2018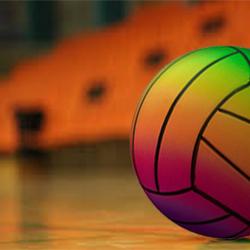 An LGBTQ Athlete for Barton College's volleyball team will celebrate his team's win in the Conference Carolinas championship with a simple cookie from Which Wich. Justice Lord is the name of the volleyball star. He came out as LGBTQ in 2017 to the public. Since then he and his team have rallied together to perform exceptionally well in their games.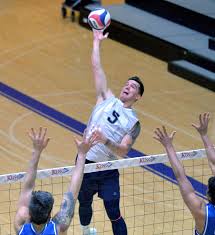 The coach of the team had rewarded his players for their win by letting them buy whatever they wanted from Which Wich on his dime. Justice Lord opted for a Chicken Pesto Sandwich, BBQ chips, and a chocolate chip cookie. He stated that the cookie was "very good".
Lord is happy that he and his teammates were able to pull it together for these wins. He admits that going into the conference tournament that they were not playing their best volleyball of the year. He says that they really had to work on getting back to the fundamentals of who they are as a team. They were only able to win games when they were all working together and focused on their long term goals.
The team and fans have been happy that having an out LGBTQ athlete has not served as a distraction. Some had feared that the media obsession with these kinds of stories might consume too much of the team's mental energy. However, that is not what ended up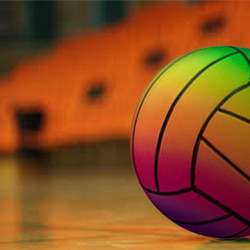 happening. Instead, the team put that all in the rear view mirror so that they could focus on the things that really matter to the team's success.
He has proven to be a big asset to the team instead of a liability to the team. He is an excellent player and his positive attitude helps to lift the team when their spirits are down. Perhaps that is what helped them to rally during the tough times that led up to the conference tournament.
His stats on the team have been very impressive. He ranks second on the team in solo blocks and block assists. He can attribute that to have six foot seven inch stature and the physical nature of his play. That has helped lift Barton to win many games that they might not otherwise have been able to. Maybe it is just the cookies and rewards that the coach has given them that have contributed to the overall abilities and record of the team. That is the way that a good team like Barton can become a great team.
Share