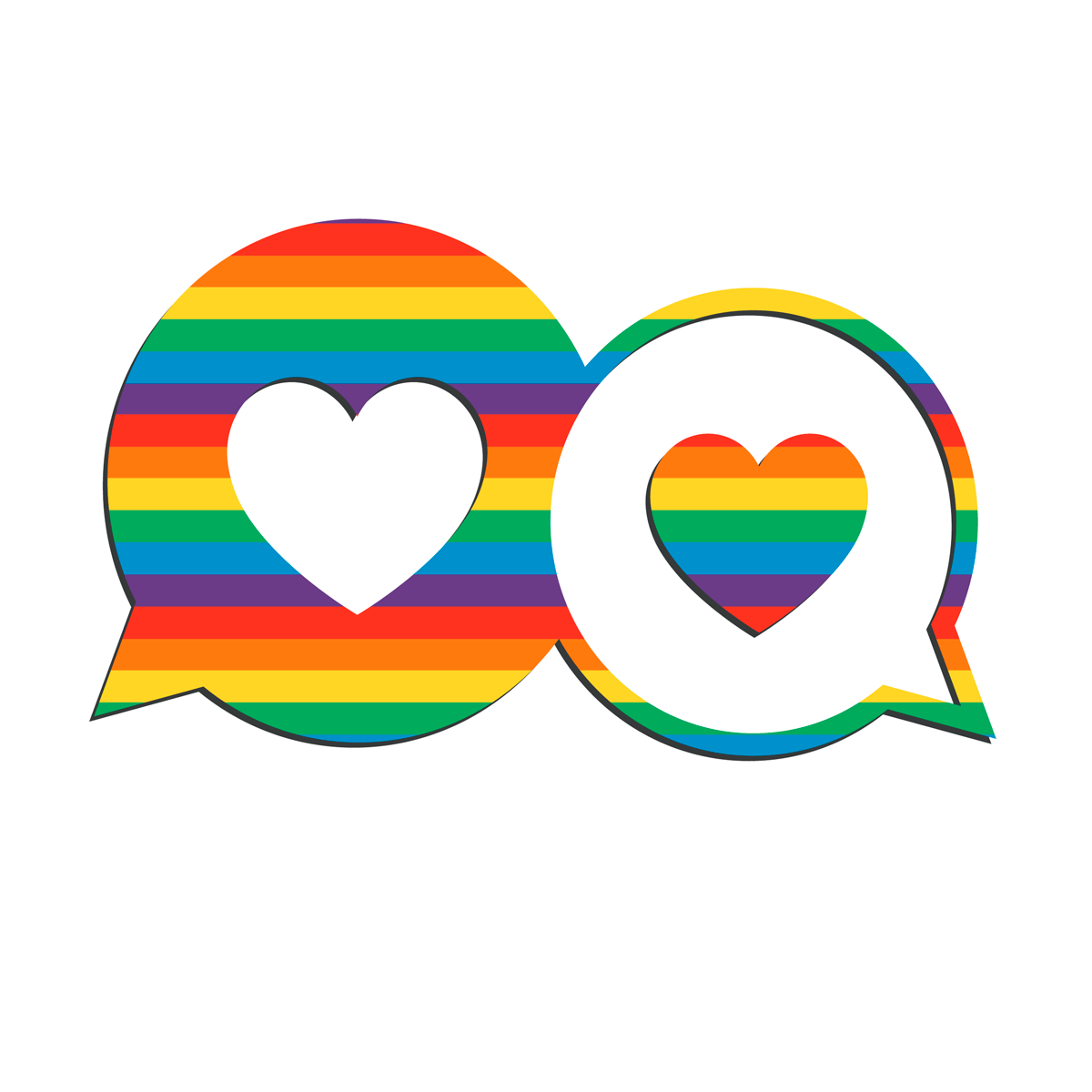 Submitted by

Superbia

on Mar 8, 2018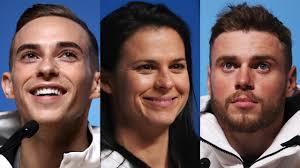 Next month will be very exciting for the LGBTQ community, when several of the openly LGBTQ communities, athletes will head to the Pyeongchang Winter Olympics to compete, which will be the most LGBTQ's to participate in the Winter Olympics than ever before. Nonetheless, there were also seven openly LGBTQ athletes who competed in the Sochi games in 2014, which were all female athletes in the LGBTQ community.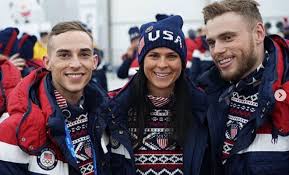 However, just like the 2016 Rio Games of the XXXI Olympiad, none of the openly Transgender athletes, will be competing in the Winter Olympics this time. It's a shame, since, there are many very talented Transgenders around the world, who would be great contenders. Unfortunately, it's taking a risk, for any of the LGBTQ athletes to compete or even attend the Olympic Games. Because of Russia's anti-LGBTQ agenda.
Regardless, nothing is going to stand in the way of the following openly LGBTQ athlete pioneers who know their craft and are prepared to show the world what they can do…
Eric Radford and his partner Meagan Duhamel, representing Canada have won two figure skating world championships. Radford will be competing for the second time in the Olympics. However, he came out in 2014, so now that the cat is out of the bag, it will be his first competition as an openly gay skater. Moreover, Radford is also the first international figure skater to come out publicly during a competition.
Fortunately, Radford will have his fiance' there cheering him on, a former dancer on ice, Luis Fenero.
Also, his first time competing as an openly gay athlete after coming out in 2015, Gus Kenworthy is a competitive slopestyle skier who will be representing the USA for the second time. Although Kenworthy took the HRC Visibility Award last year at the Utah Gala, he was only able to gain the silver medal in Sochi, which he claims were due to struggling with the harsh treatment he got because of Russia's anti-LGBTQ agenda.
This will be the two-time world champions, a third time representing the Netherlands in halfpipe snowboarding at the Olympics. Maas is married to Stine Brun who is a former snowboarder and together the couple has two children.
Kudos to these mega athletes, for not letting anything stand in their way to achieve what they believe in! Go get em guys!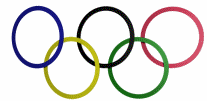 Share