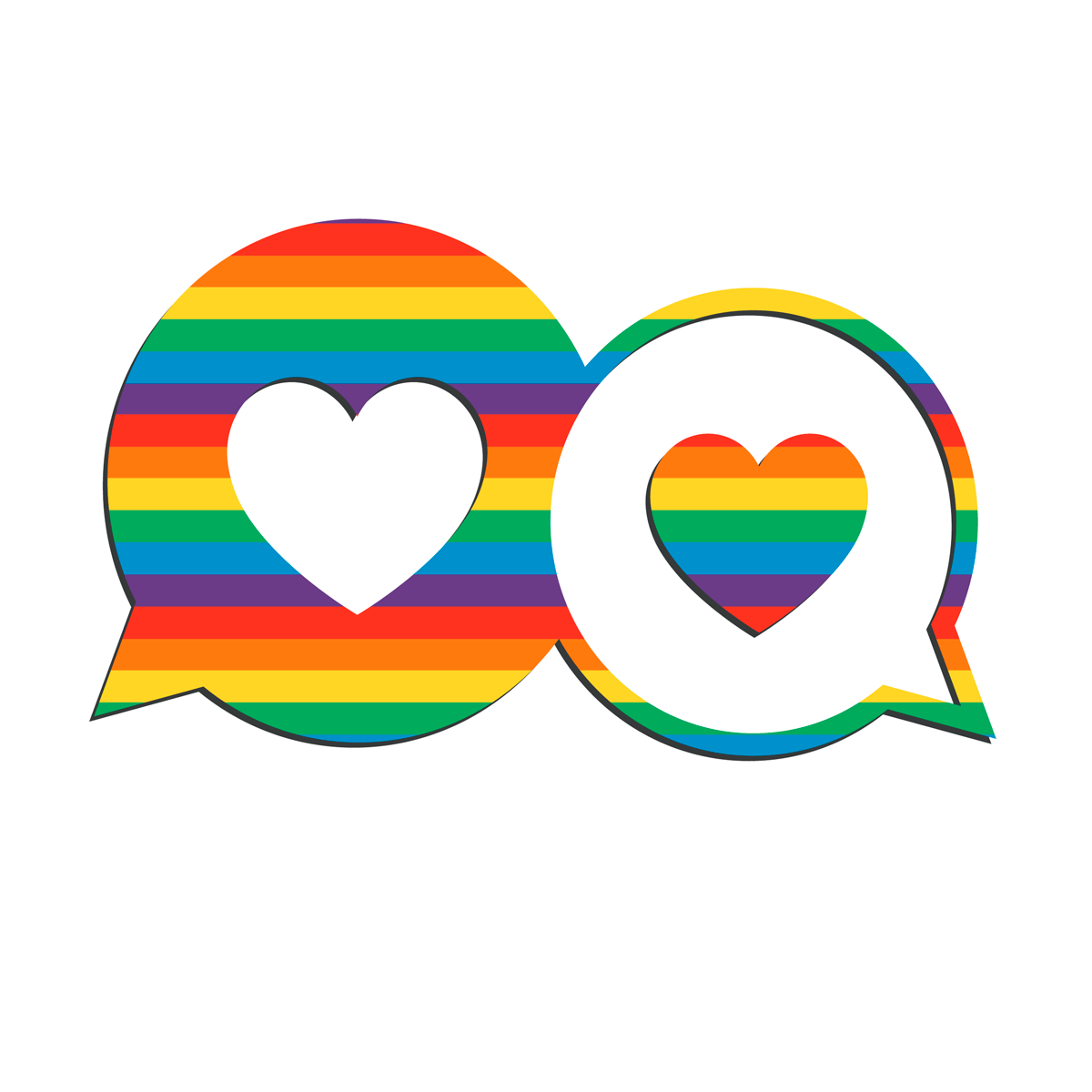 Submitted by

Superbia

on Apr 19, 2018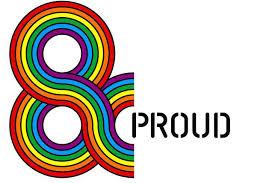 What is &Proud?
Established in 2014 by numerous organizations and Yangon individuals, &Proud, is a non-profit initiative that's on a mission to bring a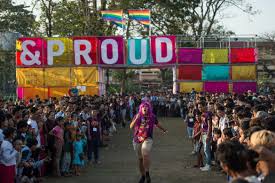 clearer vision and understanding of the LGBT community to the attention of Myanmar's society. Moreover, they also plan to bring the LGBT community together by creating special events that will lead to awareness and acceptance of the community and their rights by Myanmar's society.
The &Proud LGBT Festival held in Thakin Mya Park, Yangon from January 27th through February 4th, is a result of this initiative, that has already proved to be a great success as it drew in thousands of attendees just on opening day alone.
What Took Place On Opening Day?
The 4th edition &Proud Festival that took place on January 27th broke the records that were set last year when there were almost 4000 occupants from the LGBT community parading the area. This year a whopping 6000 attendees joined in on the fun competing in games like throwing handbags, and more. The drag queens took home the gold as they raced in stiletto's, glitter and glitz, to reach the finish line.
It was a celebration like none other to promote awareness of the LGBT community to Myanmar's society, even though it's still illegal there to have same-sex relations, it didn't stop them.
Some Highlights of The Festival
It seems like everyone scored at the festival with games like tossing the handbag, pin the tail on the unicorn, a race to the finish, and more.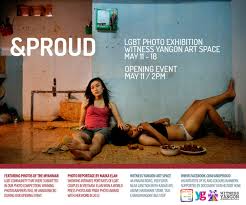 Another major highlight of the event was the Human Library that gave others a good idea of what LGBT is really all about as many members were given a chance to share their thoughts and experiences with the audience as well as answer questions from others.
Then, the crowd roared when a popular Filipino band, Phyu Phyu Kyaw took the stage until late in the afternoon.
Additionally, just as the sun went down the curtains went up and local and foreign LGBT films were shown on the big screens that included a Filipino film called, "Anita's Last Cha Cha". Ultimately, the movies gave the attendees a chance to relax and cool down before the real highlight of the evening that came in with a bang as awesome Dj's took over and got the big party started and everyone danced till dawn.
The organizers should give themselves a pat on the back for a job well done!
Share