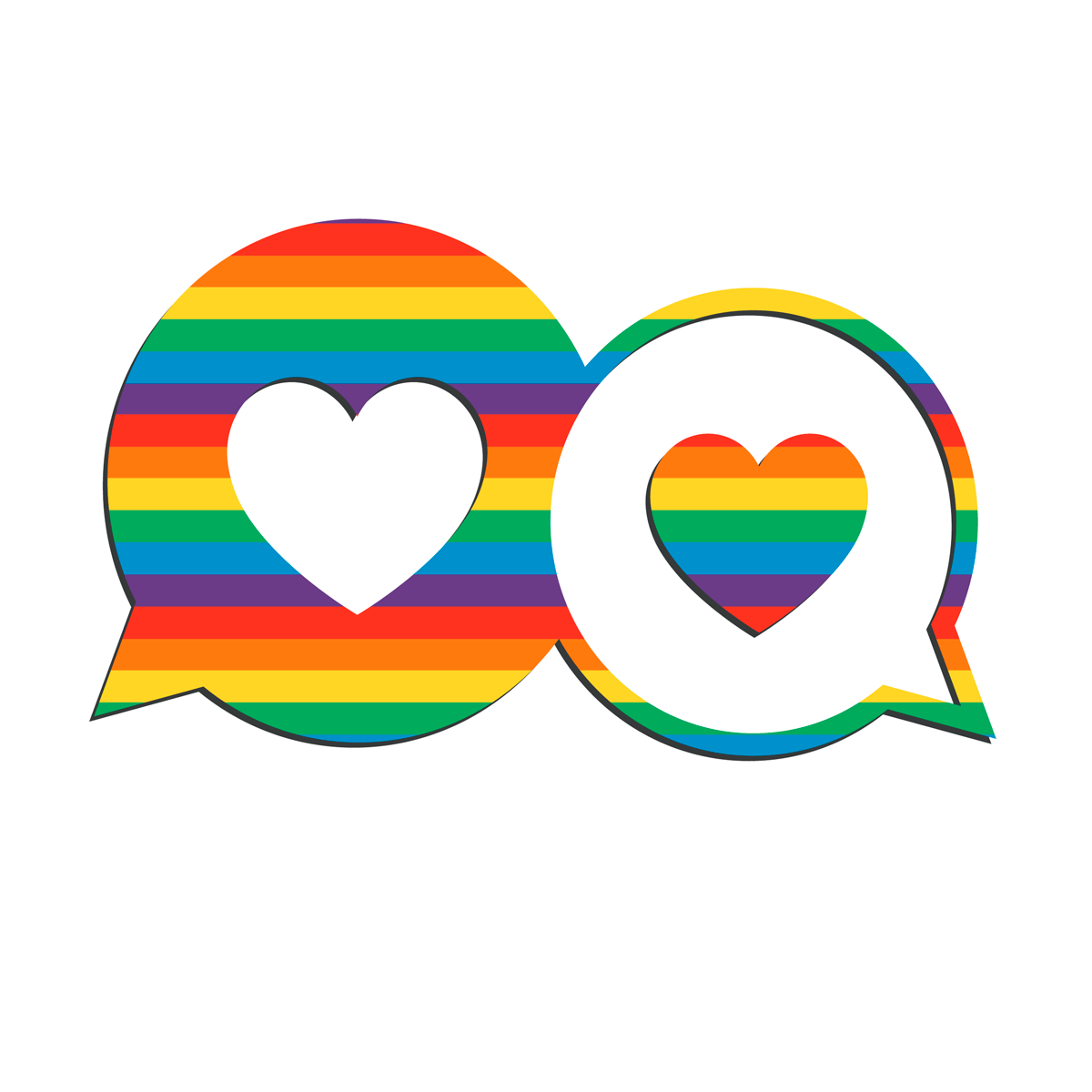 Submitted by

Superbia

on Mar 2, 2018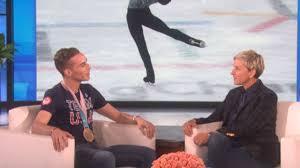 Adam Rippon would be the first to tell you that he is a gay Olympian, and this is just part of what defines him. He does not try to hide the label, nor does he care who knows it. At the same time, he has drawn the criticism of the Press Secretary at the White House for some comments he made about the Vice President leading the American Olympic delegation.
The comments came from Rippon who stated that he did not believe that the Vice President should be the one who was leading the delegation given that he has supported funding for so-called "gay conversion therapy". This is drew the ire of the Press Secretary who said that the statements had "no basis in fact". In other words, the White House took the step to say that Mr. Rippon was lying.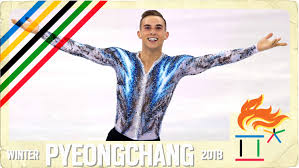 Rippon has taken it in stride, but has said that he was shocked that his comments made such an impact. He never imagined that he would be in a position where the White House ever addressed anything that he had to say.
He is one of the best ice skaters in the world, and he is going to put those talents on display in South Korea next month in front of the rest of the planet. He made the decision a few years back to come out to the public in Skating Magazine. He says that doing so actually led to results on the ice as well. It took some of the burden off of his shoulders to tell his truth.
The special designation as the first openly gay athlete from any nation to compete in the Winter Olympics is something that has been bestowed upon Rippon. At the same time, there are actually going to be two athletes from the United States that are openly gay that will be headed to the Games.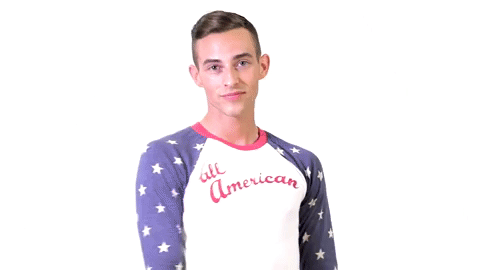 Nippon says that he is excited to see changes in society that make it possible to have openly gay athletes going to the Games. It is something that a lot of people would have scoffed at in the past, but these days it is something that does not get as much criticism. The only issues may literally be from the Vice-President's office.
All plans are still on for Vice-President Pence to lead the American delegation to the games to present the team. This is something that will draw the objections of some from the LGBT community, but it is going to happen regardless.
JOIN US FOR FREE! YOU'LL FIND MORE EXCITING ARTICLES & LGBT FRIENDS AT SUPERBIA.LGBT
Share