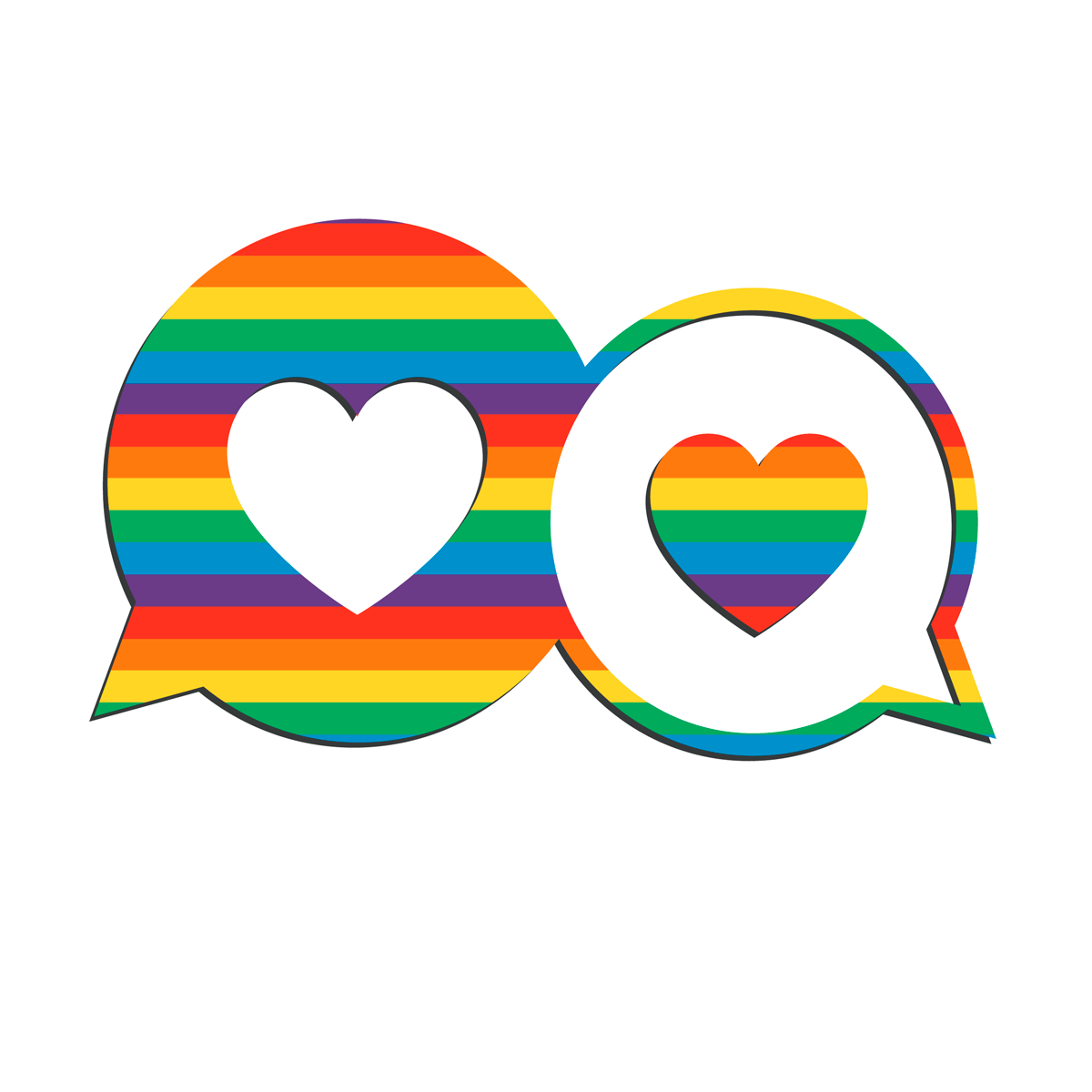 Submitted by

Superbia

on Mar 23, 2018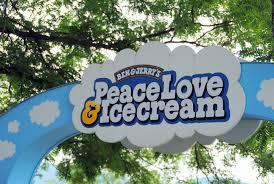 Australia was the site of a recent nation-wide vote on the legalization of same-sex marriage. It was going to be a battle no matter what. Some companies decided that they would take a political stand in the fight and make sure that their positions on the issue were clearly understood. One of those companies looking to take on the fight was none other than Ben and Jerry's Ice Cream.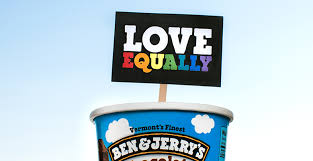 It shouldn't be surprising to anyone that Ben and Jerry's was going to be on the side of marriage equality. What may be a little surprising is that they decided to tell the operators of their ice cream shops in Australia that in the period leading up to the vote that double scoops of ice cream sold in their shops had to be of at least two different flavors. They did this as a political protest of sorts to save that "love comes in all flavors".
Anyone who wanted a double scoop of the same flavor at Ben and Jerry's during that time would hear about how the company believes that all people should be treated equally.
Now, you might be thinking that this would make people pretty furious. It probably did for some, and that was exactly the point. Those who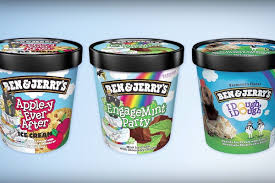 wanted the same flavor scoop were told "no". If they were mad about it, they were given a lesson of sorts in that the ice cream shop attendant would tell them "now imagine if you were told you could not marry the person you love". If you are this made about ice cream, imagine what it would be like to be denied marriage to the person you are truly in love with.
That is a really powerful message when you boil it down. It was what Ben and Jerry's could do on their own to promote the point of view that they have. Someone who did not agree with them was more than welcomed to take their ice cream business elsewhere. At the end of the day, Ben and Jerry's got the last laugh as marriage equality was passed in Australia by a nearly two to one margin.
Share