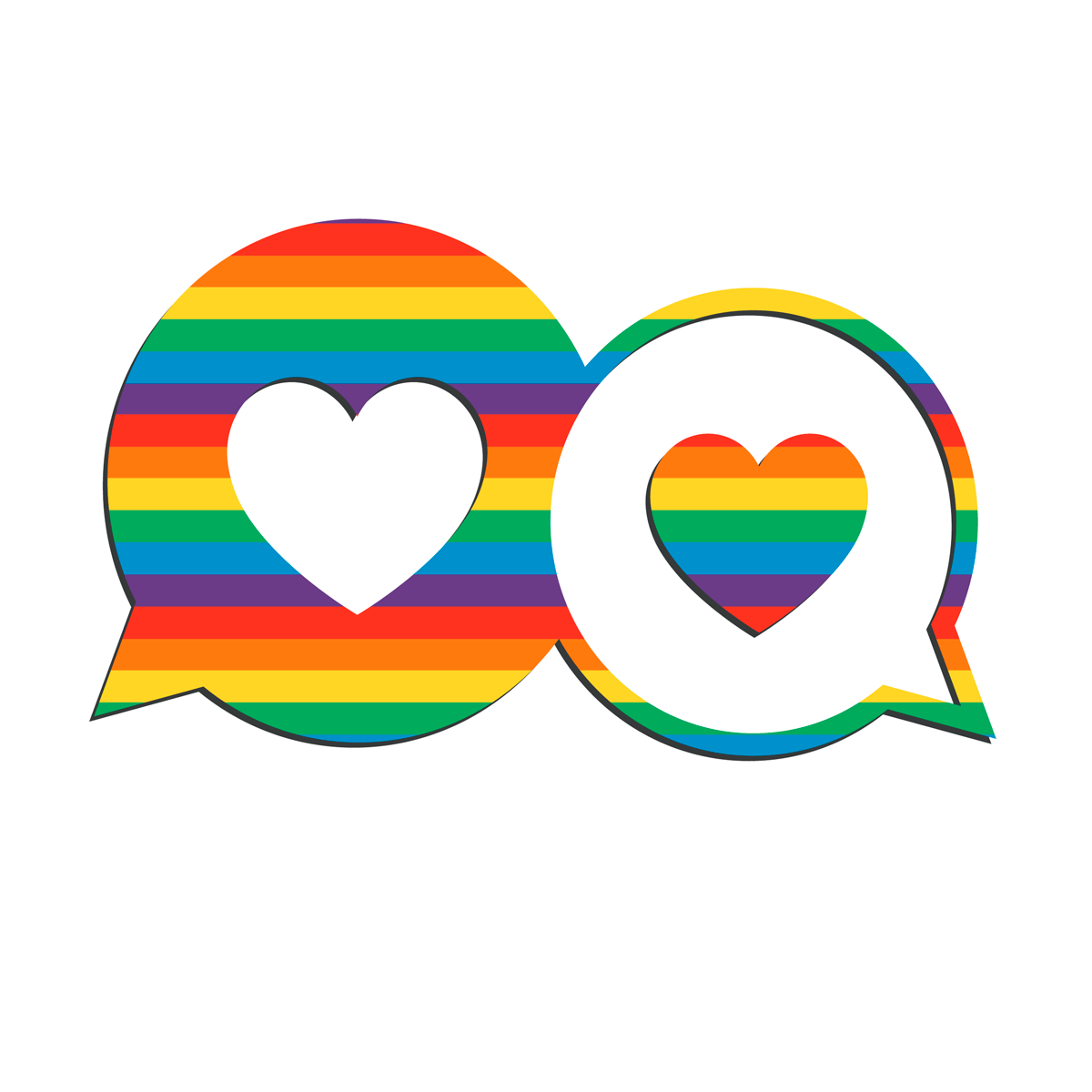 Submitted by

Superbia

on Jan 24, 2018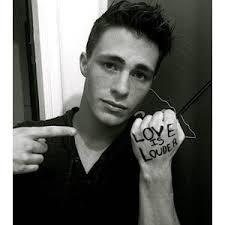 Colton Haynes has officially confirmed that he is gay. The Arrow and Teen Wolf actor made the revelation in an interview with Entertainment Weekly.
The star responded to a Tumblr post he wrote in January which caused a storm of questions –and which many took to mean he was coming out as gay.
He told EW: "It was a complete shock. I wasn't ready to be back in the headlines… I should have made a comment or a statement, but I just wasn't ready. I didn't feel like I owed anyone anything. I think in due time, everyone has to make those decisions when they're ready, and I wasn't yet. But I felt like I was letting people down by not coming forward with the rest of what I should have said."
Of coming out as gay in Hollywood, Haynes said: "People want you to be that GQ image that you put out, but people don't realise what it's like to act 24 hours a day. I'd go home and I was still acting.
"People who are so judgmental about those who are gay or different don't realise that acting 24 hours a day is the most exhausting thing in the world."
The EW article also confirmed that Haynes is gay, and that he has been out for years to family and friends.
Share