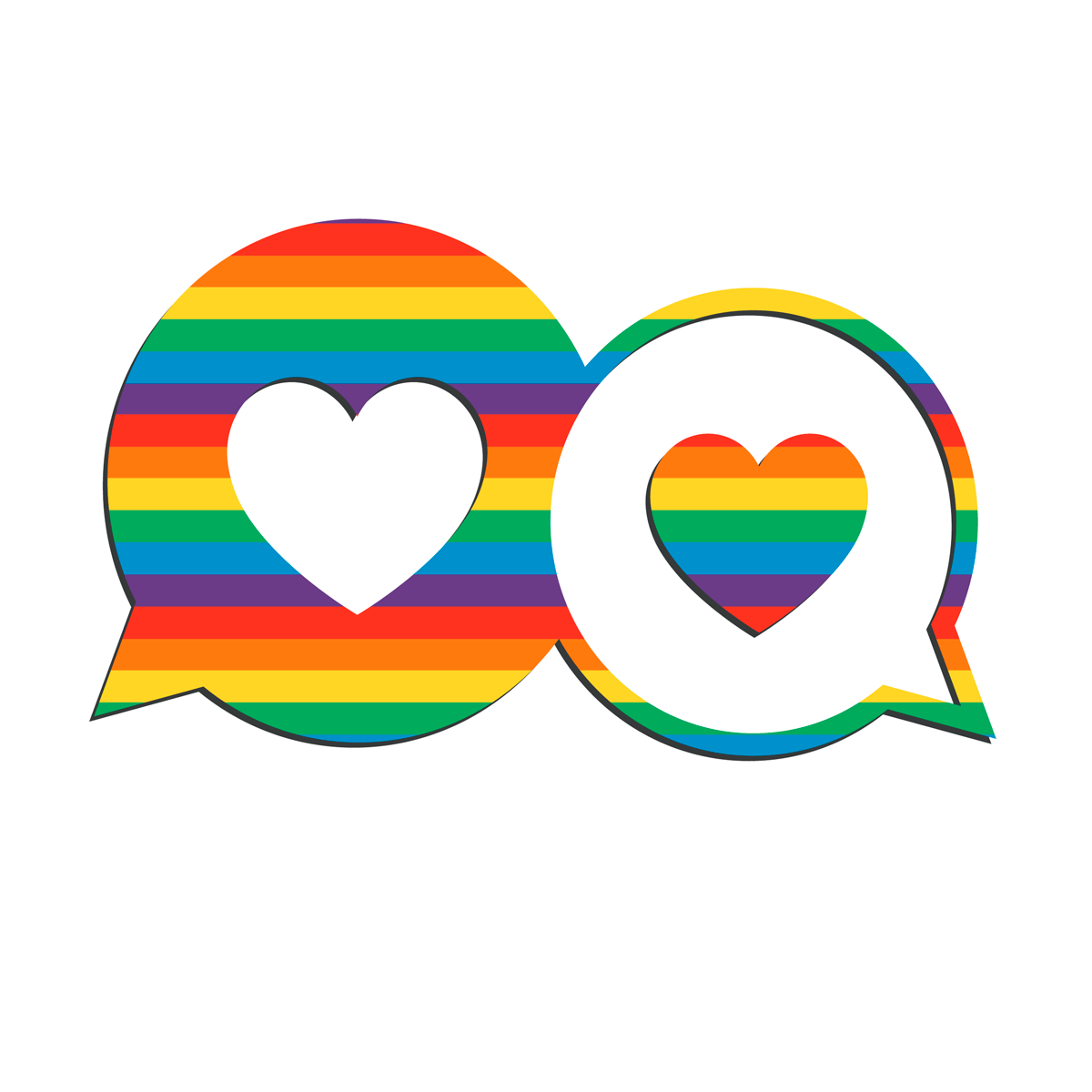 Submitted by

Superbia

on Feb 23, 2018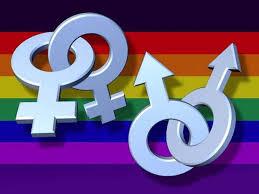 What is The Equality Project All About?
The Equality Project acts as a sort of middleman to bring together individuals and communities across the Globe to help create a world where the LGBTI can live better lives as full citizens with equal rights and a safe environment.
Recently launched, the diverse working group that helps to form Australia's rainbow community, consists of 25 people with a variety of identities and experiences, led by Jason Tuazon- McCheyne.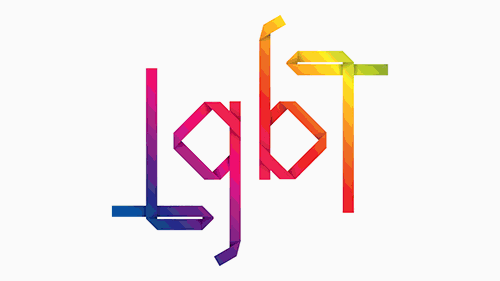 The Projects First Plan To Host The Better Together Conference
The first plan of the project was to host the national conference called, "The biennial Better Together conference" that took place in January 2018 just a few days before Midsumma Carnival.
The conference was a great success, with over 600 occupants and resulted in diverse queer communities from all walks of life all over the world, coming together to discuss the many issues that the LGBTI community still faces with regards to the recent same-sex marriage approval by the Supreme Court, and how to work together to produce the changes needed for equality.
The Views of Tuazon-McCheyne about LGBTI As Stated At The Conference
According to Tuazon-McCheyne, although there are brilliant individuals doing a lot of awesome work, there is a number who is not acquainted with each other. He also went on to say that their whole purpose is for the LGBTI to be able to get married legally, for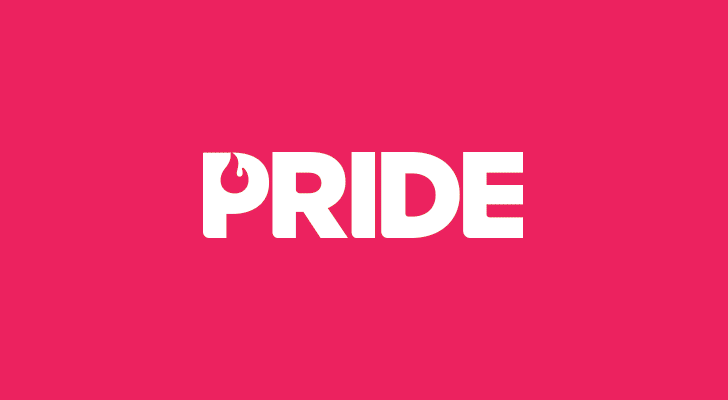 Transgenders to have rights, and for school, safety rather than to publicly win arguments. However, all these things seem to be getting worse, not to mention their political environment is not too great either. He also stressed the importance of the formations of relationships to the LGBTI communities, bringing attention to positive-religion, feminism, and multicultural events to include those who are deaf and others with disabilities.
McCheyne, also stated that something special would happen if in two days they would get at least 1000 individuals together because it is better to have all of the diverse LGBTI community members together where they are better. He also reminded the occupants that they are not really full citizens, but it is their goal to accomplish this, then told them to imagine what that would be like.
Although specific future plans of the project are not yet known, they will continue to work together with others to fight for equal rights, safety, and citizenship for the LGBTI community.
LIKE WHAT YOU JUST READ?! JOIN US AT SUPERBIA TO MEET LGBT FRIENDS & SEE THESE AND MANY MORE ARTICLES!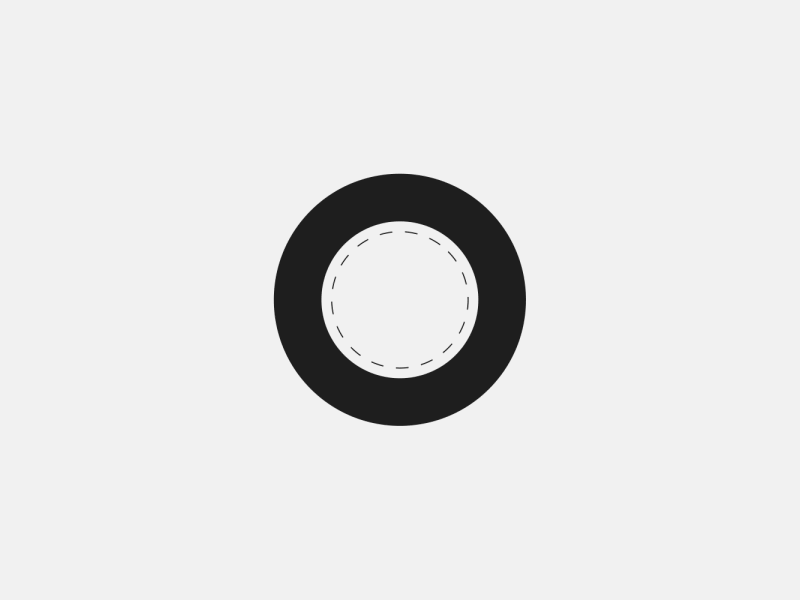 Share