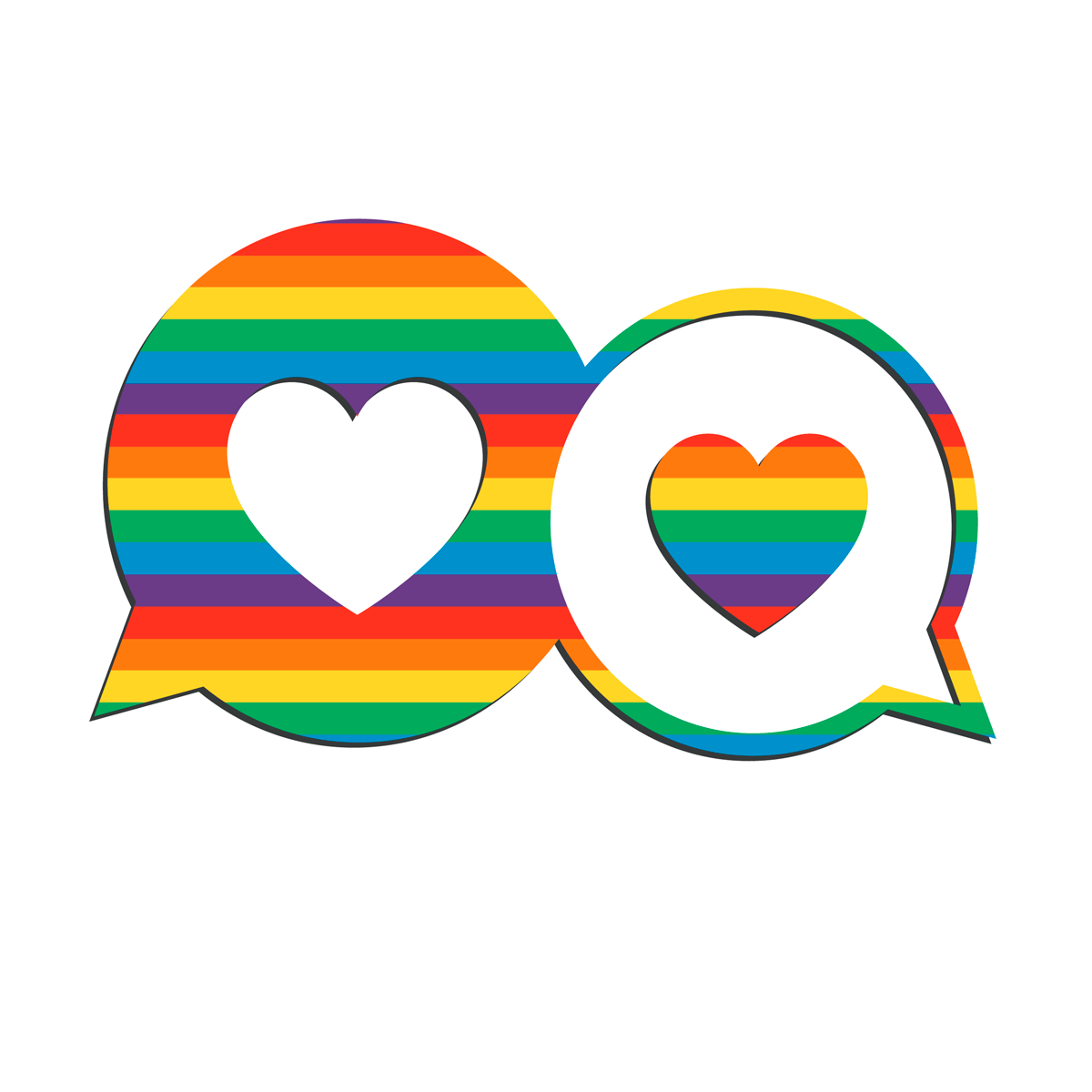 Submitted by

Superbia

on Mar 29, 2018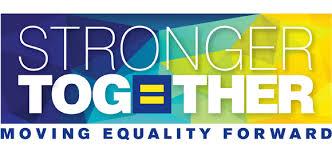 The Democrats have an anti-gay candidate running for Congress in Illinois. It is unusual for Democrats to have a candidate with these types of beliefs. It is also weird for such a candidate to present themselves in a race in the 3rd district in Illinois. The seat is rather Democratic leaning according to the way that the place voted in the last election (plus fifteen percent for Clinton in 2016). This is a big reason why the Human Rights Campaign has come out in full force to battle against Democrat Dan Lipinski.
The scariest piece of information about all of this is that Lipinski is not just any candidate running for the seat. He is the incumbent! That's right, an anti-gay Democrat has been representing a plus fifteen Clinton district in Illinois since 2005.
Dan Lipinski has the lowest score on the Human Rights Campaign scorecard and has repeatedly voted with Republicans on a number of measures that have an anti-LGBT tinge to them. This includes the so-called "First Amendment Protection Act" which has been credited with continuing to add discrimination against LGBT individuals throughout the country.
Lipinski is not much better when it comes to other issues of equality either. He has also voted against measures that would help bring equal pay to women in the workplace. You have to wonder after looking at this guy's record why he bothers to call himself a Democrat in the first place!
The ways in which Congressman Dan Lipinski has voted do not just show a small deviation from the traditional Democratic orthodoxy. Rather, he has consistently been on the wrong side of equality and history in his votes. He has undoubtedly let down the people of the Illinois 3rd district on any number of occasions.
He has been against raising the minimum wage, against Obamacare, and even against immigration reform. He has shown himself time and time again to not be the kind of person that should be backed by an organization like the Human Rights Campaign. That is why they are challenging him by backing his progressive challenger in the primary.
The progressive challenger has definitely been making a name for herself. Lipinski feels pressed against a wall with nowhere to go. That is why he now has been going to the senior community in the 3rd district of Illinois to try to remind them that he has had their back on Medicare and the like. It is unclear if he still has enough support in the district to hold his seat.
Share