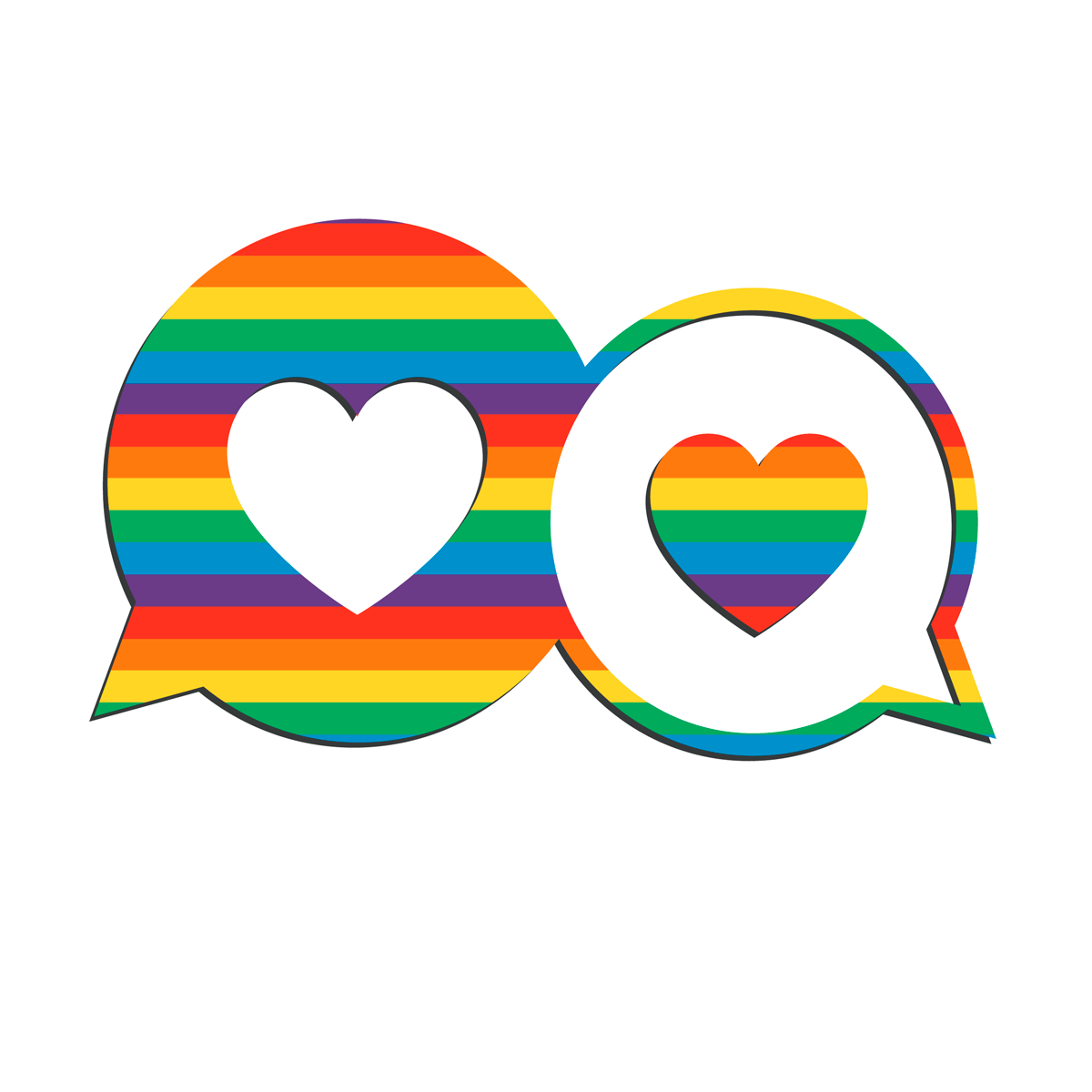 Submitted by

Superbia

on Mar 16, 2018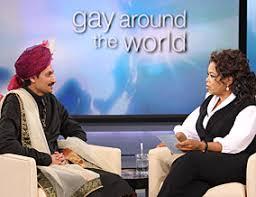 Prince Manvendra Singh Gohil has been a trailblazer for Indian LGBT rights for the better part of 3 decades. When his first marriage to an Indian princess ended in a divorce in 1992 he broke the longstanding taboo against divorce in India. Almost 10 years later he shocked the country again by coming out of the closet and simultaneously launching one of the country's first gay rights charities. As the first LGBT member of Indian royalty to come out he made headlines all across the globe. His latest endeavor- opening his resplendent palace to underserved and impoverished LGBT Indians is also drawing attention at home and abroad.
In 2006 when Prince Manvedra came out to the world he was disowned by his family. His own mother took out an advertisement in a national newspaper publicly disowning him due his divorce and subsequent coming out. Despite the fact that his family chose not to associate with him Indian courts upheld his right to an inheritance. This inheritance came in the form of a 4 bedroom place. The Prince has now decided to open this palace to LGBT Indians who have nowhere else to go. This is an incredibly bold move in a country that still prohibits same sex relations- both male and female.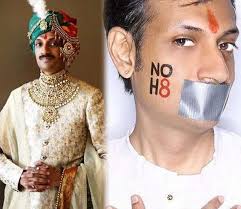 The structure was built by the Prince's great grandfather in 1927. The historical name of the palace is Hanumanteshwar. All donations and management for the facility will be taken care of through the Lakshya Trust, which is the Prince's personal charity. In addition to living facilities there will be work training and English classes and a hospital/medical facility. The Prince also has major upgrade plans for the facility which will be funded through donations and crowdfunding efforts. While many in India are still divided by these issues the Prince has received support from many Indians as well as people in the rest of the world.
The Prince's motivation for the refuge is very personal. As a young man his family tried everything to "cure" his sexuality. This included trips overseas and doctor visits at home in India. Since they were unable to "cure" his preferences his parents chose to cut off their son. They did so financially as well as with regard to his social and family life. The Prince felt the pain of other LGBT Indians and decided to make a positive change for those who still suffer.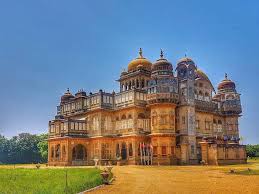 Share