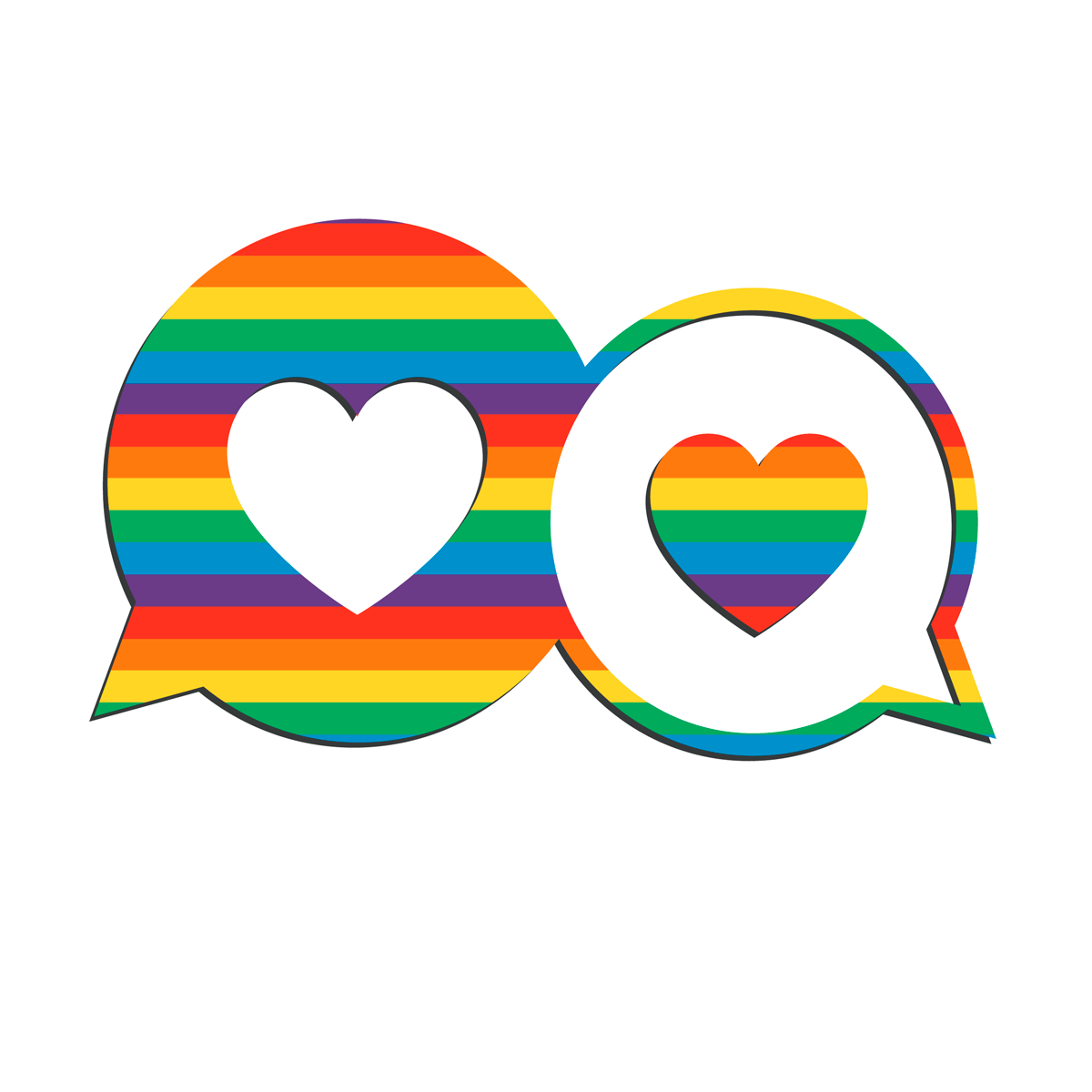 Submitted by

Superbia

on Apr 17, 2018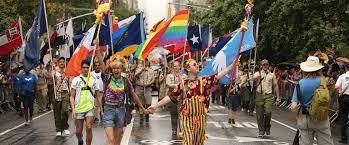 It was a move that was a first of its kind, and one that many people never thought they would see in their lifetime. An Irish LGBT organization got their opportunity to lead the New York City St. Patrick's Day Parade for the first time. This was a nod to the contributions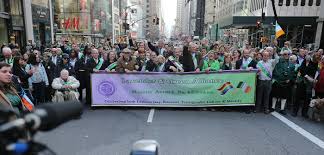 that the organization has made to the Irish community over the years, and it was largely well received.
NPR reports that there was a sad history to the parade that did not allow for LGBT groups to march in it at all until 2016. Fortunately, the parade got with the times and now not only permits LGBT groups to march in the parade but has also asked for them to lead the parade. This is what you call progress.
Some who were involved in leading off the parade stated that it was an incredible experience and that they were very moved to have had the opportunity to take part in it. They said that just having them invited and leading it off was something that they had hoped to receive for such a long time. To see it come to fruition was an emotional thing for some.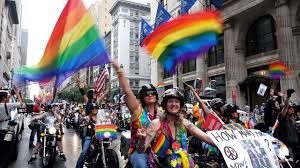 The group even received the honor of getting to meet the Irish Prime Minister in person. He is in the United States right now due to St. Patrick's Day, and he is an openly gay man. He met with some of the members of the organization at the Stonewall Inn (a historic LGBT landmark) to discuss LGBT issues with them.
The members were overwhelmed to see just how much progress they have been able to make in this stretch of time. They have pulled themselves so much closer to having some of the equal treatment that have been sought for such a long period of time. The ghosts of those who were there for the original drama at Stonewall would surely be proud of all that these groups have managed to do. It has been no small thing to bring the LGBT community into the fold with the rest of American society in ways that a lot of American society may not have fully embraced not that long ago. Fortunately, attitudes are changing and things are getting better in a lot of parts of the country and indeed the world. This is just the latest sign that things are improving for all.
Share