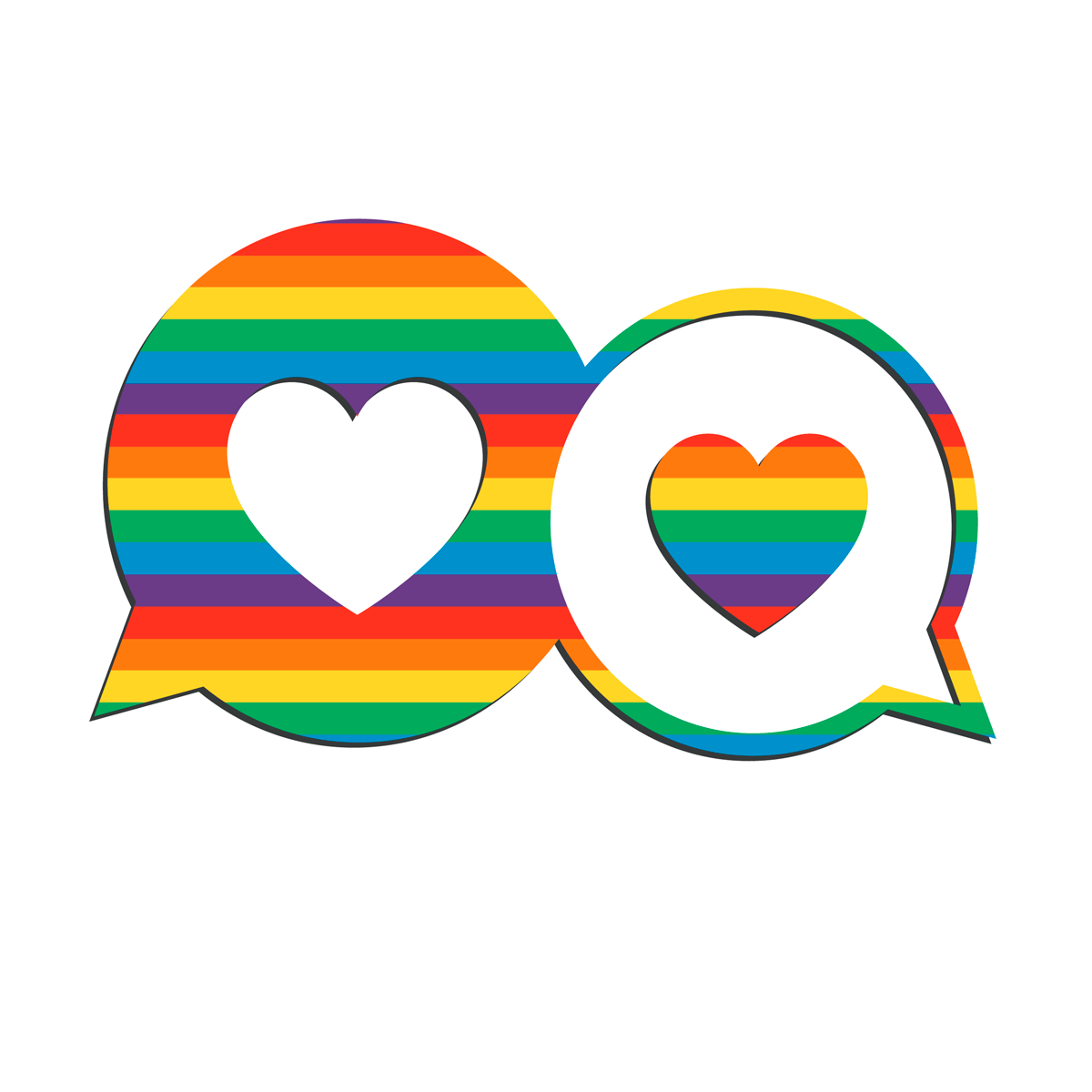 Submitted by

Superbia

on Apr 25, 2018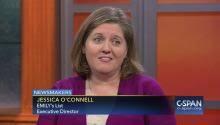 It came without warning, but the CEO of the Democratic National Committee Jess O'Connell has quit. She was the first openly lesbian woman to be the leader of a major party committee. She is now taking off from that job for what she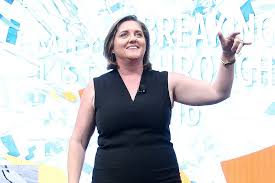 says are "personal reasons". She is going to stay on at least long enough to see a transition for a new CEO for the DNC.
There is news out from NBC News that indicates that O'Connell was part of a controversy that has boiled up recently regarding a decision made during the 2008 campaign of Hillary Clinton for the Democratic nomination. She was said to have wanted the ouster of a low-level worker on the Clinton campaign to be removed from the campaign because there were rumors out there that he had harassed a young female staffer who was also part of the campaign. While the news of this got all the way up to Clinton herself, the decision was made at the time to reassign the individual rather than fire him.
This situation has come up in the news again in recent days, and perhaps it has something to do with why O'Connell has decided to leave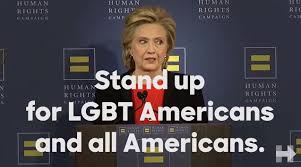 her post. However, there is no reason to think that she did anything wrong in this situation. In fact, given the facts of the situation as we know them now, it does seem that O'Connell actually did the right thing, and that perhaps Clinton should have taken a different action than she did.
The DNC is offering praise for O'Connell, and they have stated her many accomplishments along the way that have helped to build up the party. At the same time, they are not commenting on if the earlier controversy had anything to do with her decision to leave as CEO of the DNC.
It is definitely a loss for all of us that there will now be just a little less diversity when it comes to leadership within the parties. We are seeing that sometimes people get pushed into difficult situations. We all have to make the choices that are best for us, our families, and our careers. Leaving now might be the right solution for O'Connell and the situation that she is facing. We just don't know all of the details, and we might not ever get to a point when we do, but that is just the way that the world works.
Share