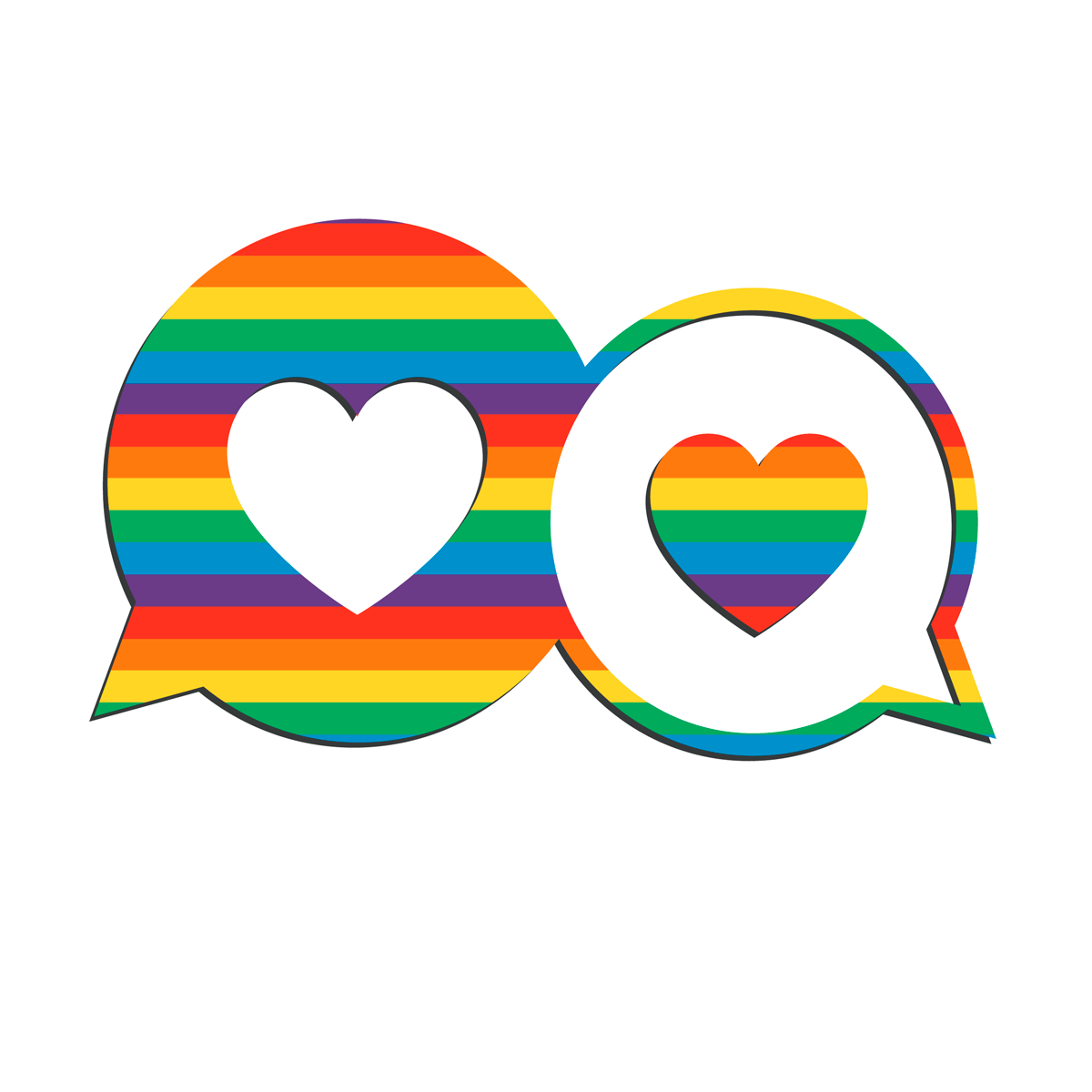 Submitted by

Superbia

on Apr 27, 2018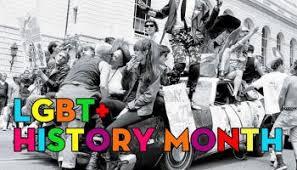 LGBT history matters, and it is often written down in the form of books and even short stories. However, a considerable chunk of that history was nearly lost when the Roanoke, Virginia LGBT library was consistently unable to find a permanent home for itself. There was definitely a lot to be had there, but it kept being moved from business to business. Any organization that volunteered to house it was
Now, the LGBT library in Roanoke finally has a permanent home. A group of volunteers put a lot of work into it, and now the library has a permanent home at the Roanoke Diversity Center. A Roanoke College professor by the name of Gregory Rosenthal co-leads the Southwest Virginia LGBTQ+ History Project and therefore contributes to research and study of LGBT history in the region. He and his group wanted these books to be preserved for all to enjoy as time moves forward. That particular project has worked to catalog all of the volumes that were in the library collection to put them online. That was some 2,700 or so volumes that are now available online for people to consume.
The volumes that are actually physically in the library are not available for checkout as they are too valuable. They are however there for anyone to use for research purposes between the hours of 4pm and 7pm Wednesday through Saturday. Also, the group is working
There are plenty of great literary works that are available from some of the greats of LGBT history. These include Oscar Wilde and Tennessee Williams. Virginia Wolff and Rita Mae Brown are a few other names that you could mention as well. They all have materials within the collection that make for a wonderful piece of LGBT history.
It is amazing how close some of these things are to being lost at any given time. The reality is, if someone did not step up to protect the history that is contained within. Future generations will appreciate this as time goes forward. It is something we can all be thankful for now and into the future as time goes on. It is now that we celebrate the heroic efforts made by so many from the past to bring us our future.
Share