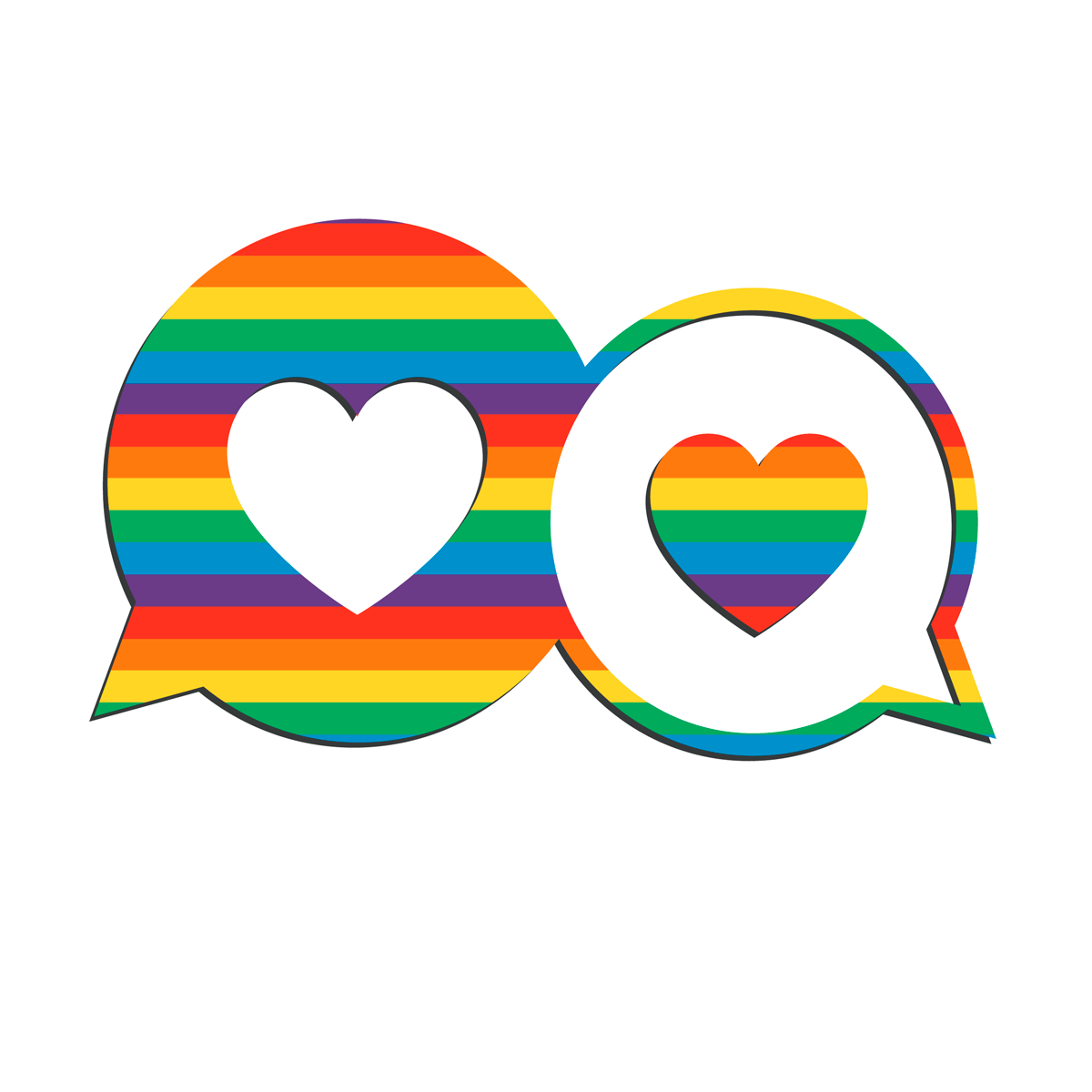 Submitted by

Superbia

on Mar 21, 2018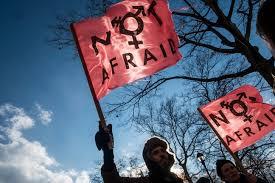 There are still plenty of people who are willing to make abusive comments towards the LGBT community unfortunately. One individual who was manning a booth at Stratford-Upon-Avon found this out when he was trying to spread information about pro-LGBT causes says the BBC. Within just three hours of being there, he received more than one-hundred hateful and abusive comments. This caused him to feel the need to shut down the booth after just that short period of time. He did not want to have to deal with the criticisms that were being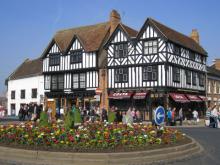 lobbed his way over this booth.
Warwickshire Police say that they are aware of the incidents that this individual reported and that they are treating them as hate crimes. There are many of them that were reported though, so it is going to be extremely difficult to track down each individual case and make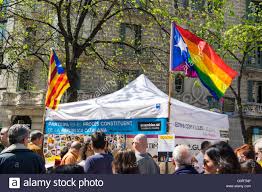 anything of it. Most likely, many people who made such comments are going to get away with it.
The individual running the booth says that he found the whole situation to be deeply unsettling. He didn't expect in his wildest dreams to face the kind of abuse that he heard from so many individuals. He always knew that there would be some who would oppose him and his cause, but the idea that so many negative comments were going to come his way was not something that he expected.
Some of the comments that he heard were from people saying that a pro-LGBT booth had "no place in Stratford" and that "homosexuality is an illness". These are the kinds of things that only those deeply ignorant about LGBT issues would ever voice. The booth attendant was disappointed to find out that so many of those opinions still linger in the place that he calls home. He was not only surprised but deeply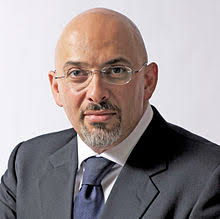 taken aback that people that would call neighbors feel this way about him and his cause.
Nadhim Zahawi is the Conservative Party MP for the area who says that he is working with police to find those who made such comments to ensure that proper actions are taken. He says that these comments are what have no place in Stratford. He wants to ensure that all feel welcomed in Stratford-Upon-Avon. That is what real leadership looks like regardless of ones political party or affiliation. This MP is showing that even conservative leaders can take a bold stand for justice like this.
Share