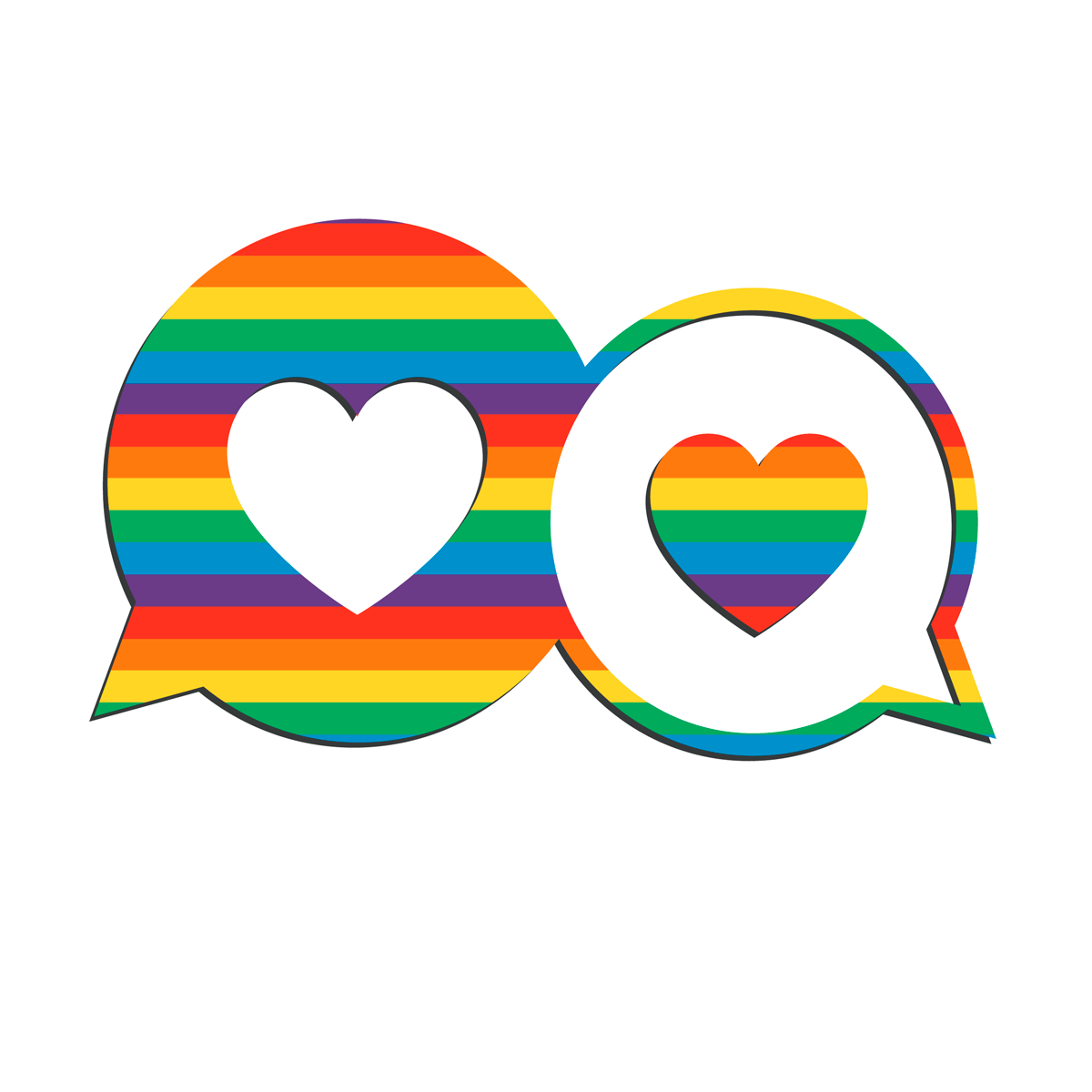 Submitted by

Superbia

on Mar 5, 2018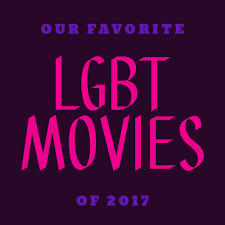 In the realm of LGBT film, 2017 was a great year. There were a number of films that came out during the year that had LGBT casting as well as storylines. We want to take a look at a few of these great flicks from the year gone by.
Beats Per Minute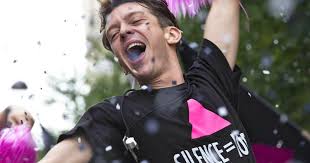 This film explored the Act Up movement in France. This is a part of LGBT history that is not often discussed. This was a movement that spawned out of the AIDS crisis in the 1990s. The groups in France staged things like "die-ins" and other forms of protest to try to draw attention to the issue. They were very good at doing so in France, but unfortunately this has not come to light a lot in other areas of the world. This film finally covers the subject.
God's Own Country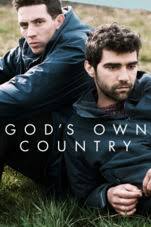 This is a film in the vain of "Brokeback Mountain". It is about a British shepherd who falls in love with a Romanian migrant worker. It was a massive hit in the past year's Sundance Film Festival, and that is what helped to catapult this film to the attention of so many people. It is worth a watch if you enjoyed "Brokeback Mountain".
Battle Of The Sexes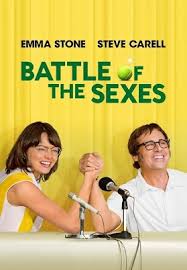 This is a film about the classic battle between a man and a woman in the sport of tennis. The man, Bobby Riggs, was someone who did not believe that women could really compete with men in sports in any way. He challenged the best female tennis player at the world to a match, and she accepted the challenge.
Billie Jean King was his opponent in the film (and in real life), and was a believer in equal pay for men and women in the sport. The movie is a good reminder for all of us that there is still a gap between men and women in a lot of areas of sports and just about everything else.
Beach Rats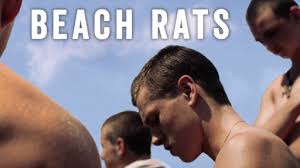 A nineteen year old tries to battle with his sexuality, but also with a lot of other things going on in his life. His father is dying because of cancer, and he has to figure out how to move on with life with these kind of things going on. It does remind people that LGBT individuals are multi-facitited people who can have a lot of problems.
LIKE WHAT YOU SEE? WANT TO CONNECT WITH MORE OF THE LGBT COMMUNITY? SIGN UP FOR SUPBERIA!!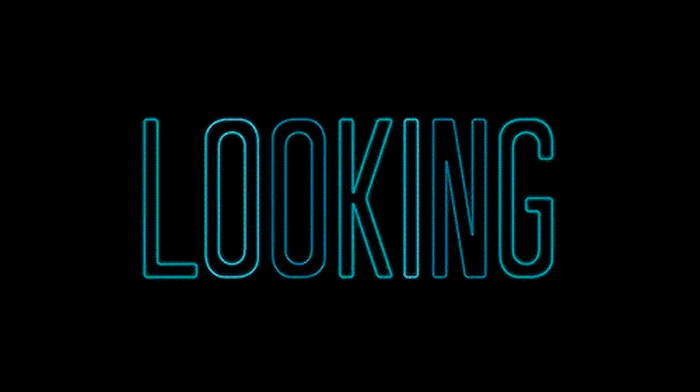 Share