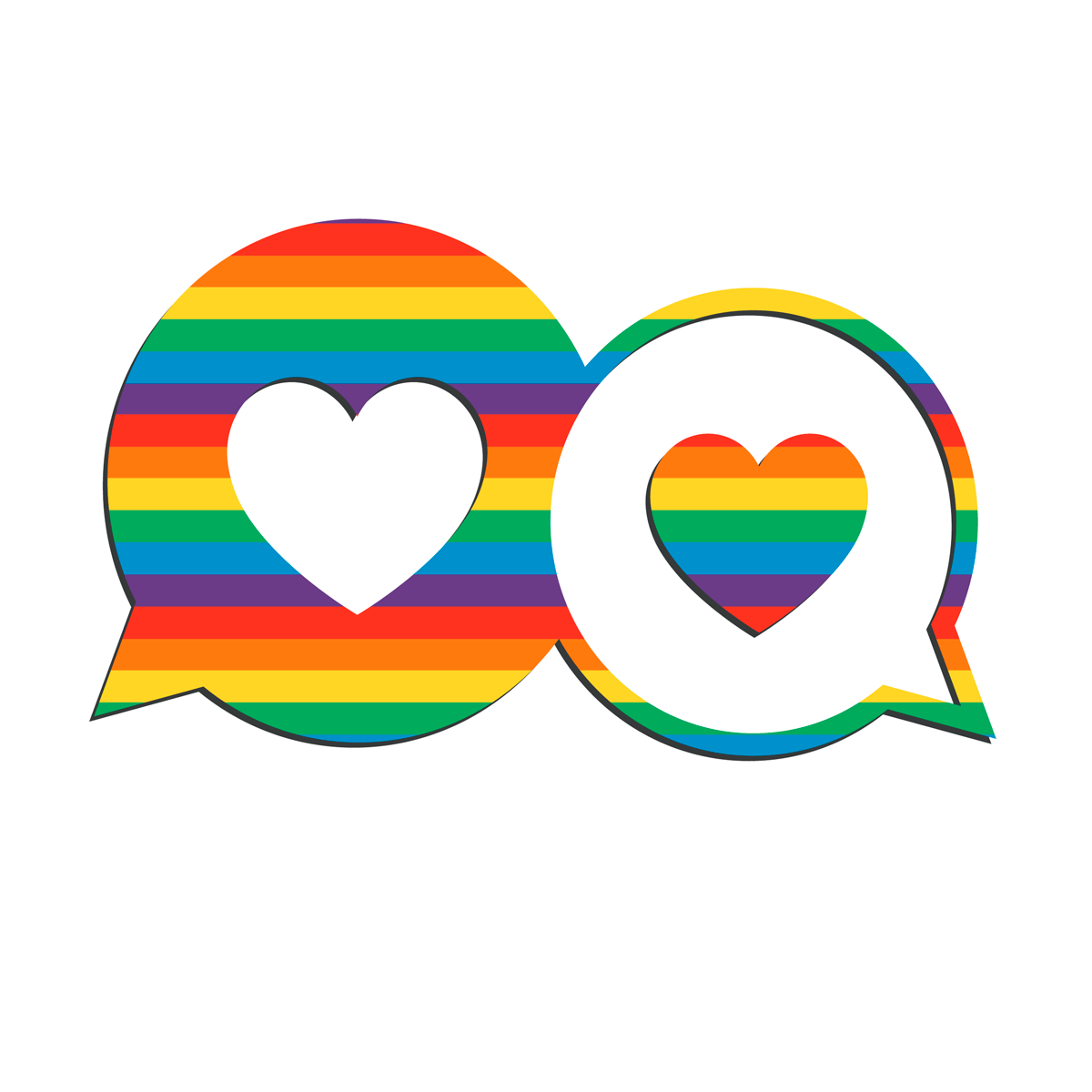 Submitted by

Superbia

on Mar 12, 2018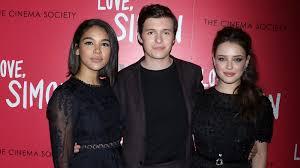 You know a film hits home when the audience also relates in a very big way. Such is the case for one of the best-reviewed films to date of 2018: LOVE, SIMON. Not your average teen 'rom-com' by any stretch – for one reason. This is about teen gay romance….
This Is the Kind of Film We Don't Often See on the Mainstream, But That Apparently Changes Right Now
In short, LOVE, SIMON, is about a gay 17-year-old named Simon Spier – wanting to come out of the closet, but is so afraid to. And he also has a crush. A first crush.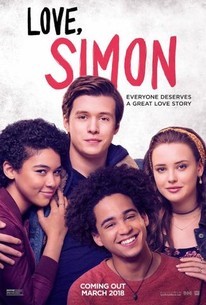 Now hold off on the judgment thinking that this is just your carbon copy rom-com that you should skip for, say, BLACK PANTHER…. The fact is we've got an interesting story here: about Simon finding an outlet through the online gossip forum of his school with an anonymous post of a guy named "Blue" confessing that he's gay. Simon truly understands. Which is why Simon actually writes back to him. Just in a different name.
Hilarity, and a heart that's so dramatic and transcending the traditional cheese of a teeny bopper flick ensue. And that's why this film kills it big time. You get all the classic archetypes you'd expect from a "Sixteen Candles" or "The Breakfast Club." But here's the thing:
This isn't just a "teen rom-com." It's so much more.
We Won't Spoil It for You Except to Say That LOVE, SIMON, Is All About Self-Discovery and Acceptance
Which makes this film a true tour de force for not just the gay teenager – but probably everyone. Because literally everyone can relate. And when you think about it, that's actually what the LGBT community's all about – relating with the best of people, and being completely okay with it.
JOIN THE LGBT COMMUNITY & MEET SOME AMAZING NEW FRIENDS!! EXPRESS YOURSELF HERE AT SUPERBIA.LGBT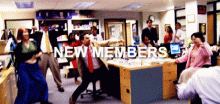 Author: Pierre Roustan 3/12/2018  (616)262-1171
Share